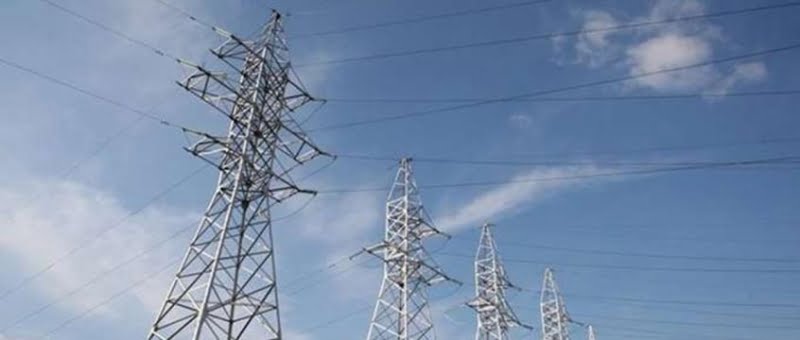 < b>The issue of high electricity prices, the unexpected profits of RES producers/suppliers as well as ETEK's proposals to reduce the price of electricity were the focus of a meeting between the Minister of Energy, Trade and Industry, Natasa Pileidou, and a delegation of the Chamber, under the President, Constantis, on Wednesday, December 21, according to an announcement by ETEK.
In the context of the meeting, ETEK informed the Minister about its actions regarding the reduction of the time for examining applications and connecting small photovoltaics. Special mention was made of the assistance that ETEK will offer to the EAC, with the placement of new unemployed engineers in its provincial offices who will help speed up the operation of the online application for submitting photovoltaic connection applications, which is expected to reduce the response times of the EAC.< /p>
With regard to the taxation of windfall profits, the ETEK noted that it agrees in principle with the approach of the Ministry of Finance to impose a special fee on the income of private producers/resources suppliers with regard to the past.
Regarding the future ETEK indicated that it is preferable to make, where possible, interventions at the source, pointing to the regulatory decision KDP 223 of 2017 (transitional market).
ETEK noted that the transitional market which was a derogation/temporary arrangement, has exhausted the purpose of its creation and exceeded the reasonable time limits of preparation of the interested parties.
Therefore, in view of the current emergency situation and the windfalls generated there must be immediate intervention and corrections on the transitional market as well (opening it to other new stakeholders, imposing a price ceiling, decoupling the excess energy compensation price from the avoidance costs, recovery of costs caused by the heterosynchronization of production – consumption in the transitional arrangement from the one causing it, says the announcement.
The ETEK indicated that under the current circumstances the inclusion of new renewable energy through competitive procedures, either outside the market (minimum tenders with the definition of a reference price lower than the cost of avoidance), or within the market (contracts for difference with a reference price the market price) is the appropriate solution and will help a lot in reducing the price of electricity or in collecting money from the State which will be used to protect vulnerable consumers. the state of emergency, to subtract the amount corresponding to the purchase of CO2 rights from the price at which the energy from RES is compensated on the electricity exchange.
ETEK and the Minister agreed that the upgrading and digitization of the electricity network, the integration of systems storage, the development and inclusion of electric cars in the energy balance, the creation and operation of the flexibility market are issues of fundamental importance in the green transition, in the seamless increase of small PV systems on roofs for self-consumption purposes and in the creation of energy communities, the announcement states.