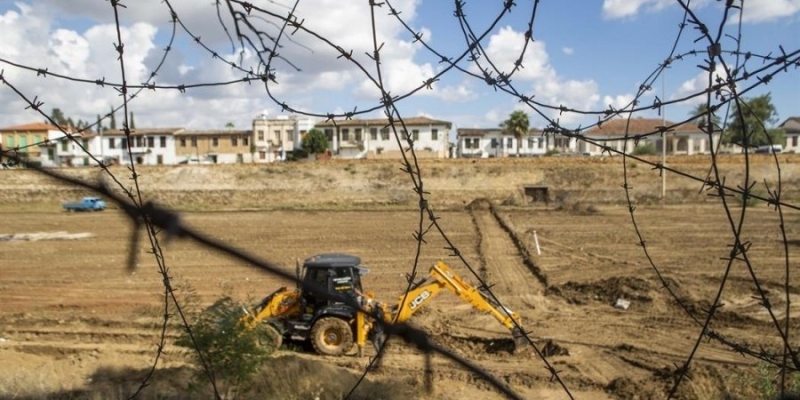 The meeting that the "Foreign Minister", Tahsin Ertugruloglou announced that he would have today with the Special Representative of the UN Secretary General, Colin Stewart, has been postponed until tomorrow, Tuesday, according to information from the KYPE the Cetinkaya stadium in the dead zone, across from Ledra Pallas.
The postponement is said to be due to the deadly earthquake in Turkey.
Mr. Ertugruloglou told Cyprus that he will ask to remove the obstacle that UNFICYP has placed on the stairs going down to the stadium from the rampart, on which the offices of the t/c team Tsetinkaya are located.
It should be noted that the UN has informed the t/c side that the entrance to the stadium area will be allowed from the control points, as is done for all areas in the dead zone.
Source: KYPE