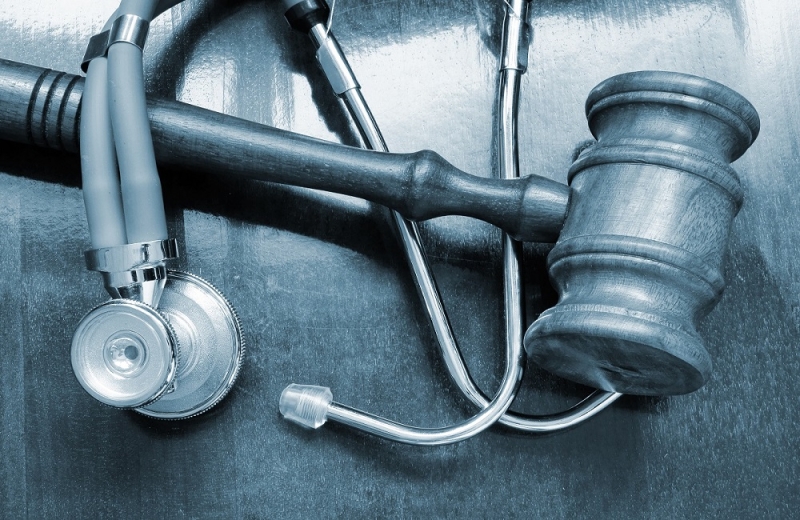 Dr. Iraklis Pamdelidakis was found guilty of the death of a 10-year-old student, Stavros Giorgallis, in May 2018, at Larnaca Hospital (medical negligence). On the other hand, the doctor Kyriakos Kyriakidis is innocent. The verdict was issued on the morning of Friday 20/5 by the Larnaca District Court.
It is recalled that the 10-year-old while playing basketball at his school during the gym class, fell to the ground and injured his head. His mother took him to the hospital where he underwent an X-ray of the skull and was found to have a head injury.
Doctors concluded that the child was not serious, while written instructions were given to the mother to monitor her He was discharged a few minutes later. He was taken back to the hospital and found to have an epidural hematoma and was intubated in the Intensive Care Unit. Then, due to the criticality of Stavros's condition, it was deemed necessary for him to go to the General Hospital of Nicosia in order to undergo surgery. An hour later he suffered a heart attack and died.