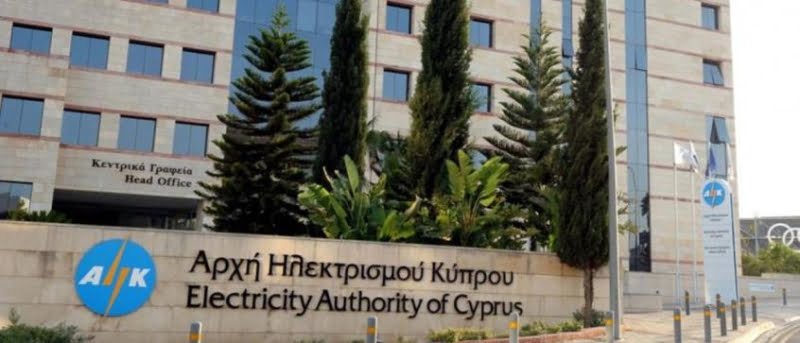 Thursday, today, the members of the trade unions of the EAC between the hours of 11:00-12:00 carry out a one-hour warning work stoppage.
As they stated in their letter to the General Manager of EAC last Monday, "the staff is disappointed and strongly dissatisfied with the turn things are taking, both with the decisions/actions of the Ministries of Finance, Energy, Transport and CERA, as well as from the inaction and obstruction observed by you and the Board of Directors regarding the disastrous things that are happening for the EAC".
They added that they have informed the Directorate and the Board of Directors of the Authority about the serious issues in a series of letters that concern the Organization and affect its orderly operation, the safety and health of the staff, the cost of electricity and the timely, safe and efficient service of consumers.
Excluded from the measures are Executive Directors and Managers, Human Resources Manager, Production Station Shift Staff, Fault Handling Staff and Fault Reporting Center staff who will act upon the approval of the Strike Committee, System Control Officers on duty in the Regions, Gatekeepers/Guards, all EAC staff working in the DSMC, the private secretaries of the President and the Director General, as well as the EAC press representative.
The Board of Directors of the Organization in a statement on Tuesday expressed its disagreement against the strike measures, characterizing the work attitude of the trade unions as a social challenge and arguing that these measures suffer society and harm the EAC. them in order to avoid any inconvenience to consumers etc of the public in general", they reported.