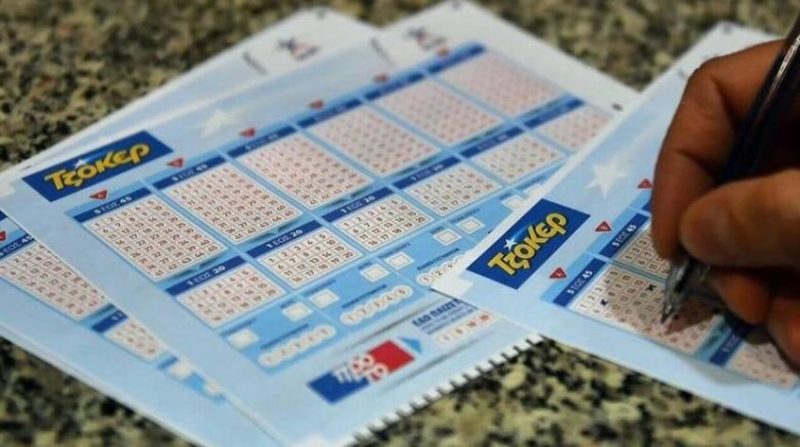 One of the lucky fives of the Joker draw was played in Cyprus, with the winners winning the sum of 17,236,36 euros each.
One of the four lucky fives was played in an agency in Nicosia province.

In Tuesday's draw the lucky winners of the 1st category will share 2,100,000 euros, after the jackpot of yesterday's lottery draw.
The lucky numbers of yesterday's draw Joker's were 3, 5, 9, 16, 28 and Joker the number 18.