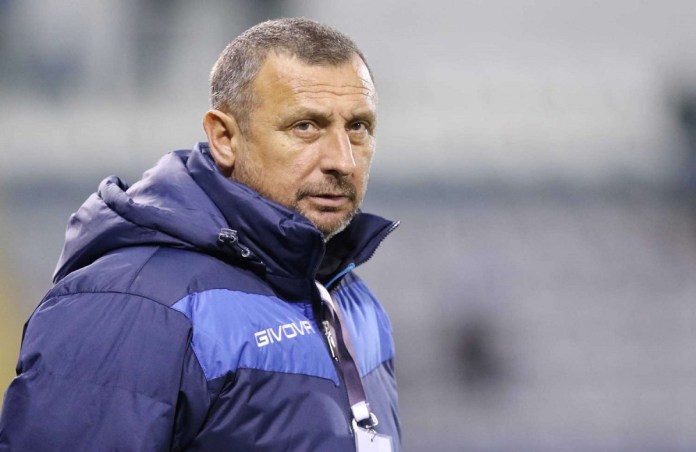 Tension was created after the end of the very important game between Akritas and Alki, as – as broadcast by Cytavision – there were clashes and confrontations in the locker rooms between the players.
This was broadcast a few seconds before the statements of the two coaches, with Alki's coach Nedim Tutis complaining about a foul before the first goal of the winners and Akrita coach Zlatko Basic announcing an extra break to the players.
Nedim Toutis: "We were better in the first half. The second, however, we were not so good. We lost a game from a foul that was not and the first goal came. It was not and the referee gave it. Then we lost confidence and lost fairly. Things will be harder now but there are plenty of games. Let's fix some problems and we will see ".
Zlatko Basic: "In the first half we were not as we should have been. We played the second part better. The result came because we made some changes and improved the team and the intensity. We will give an extra day off for the players for the big victory "..
Like this:
Like Loading …