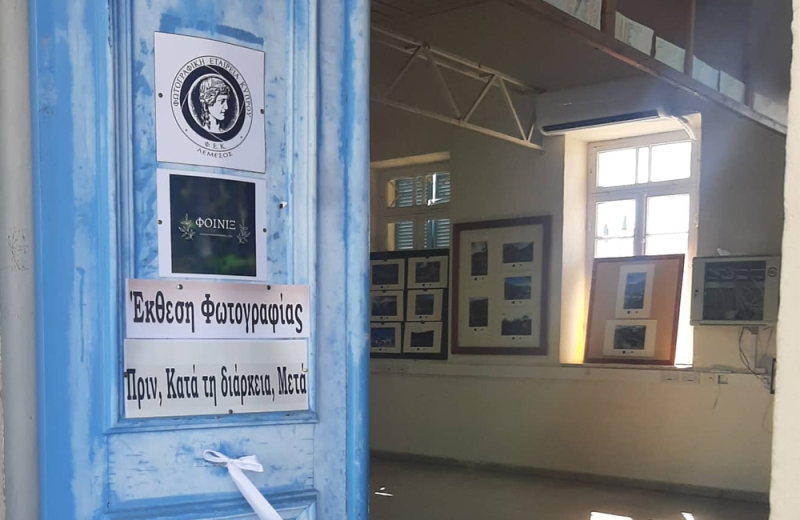 One year after the devastating fires of July 3, 2021, which affected the eight villages of Mountainous Larnaca and Limassol, the Phoenix Association, the Photographic Society of Cyprus (Limassol Branch) and the Office of the Commissioner of the Environment, are organizing a Photo Exhibition for the fire-stricken area.< /p>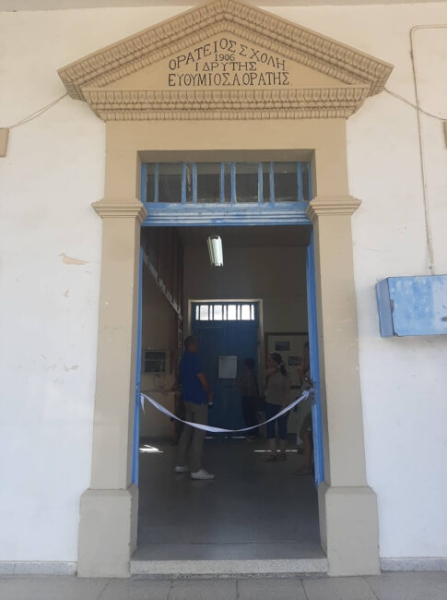 During – After", which will be hosted in the 8 fire-affected villages, starting from Saturday, July 2 and until the end of September.
The exhibition is under the auspices of the Office of the Commissioner for the Environment, Clelia Vassiliou, who also opened the exhibition on Sunday, July 03 at 10:00am at Oras Primary School.>
p>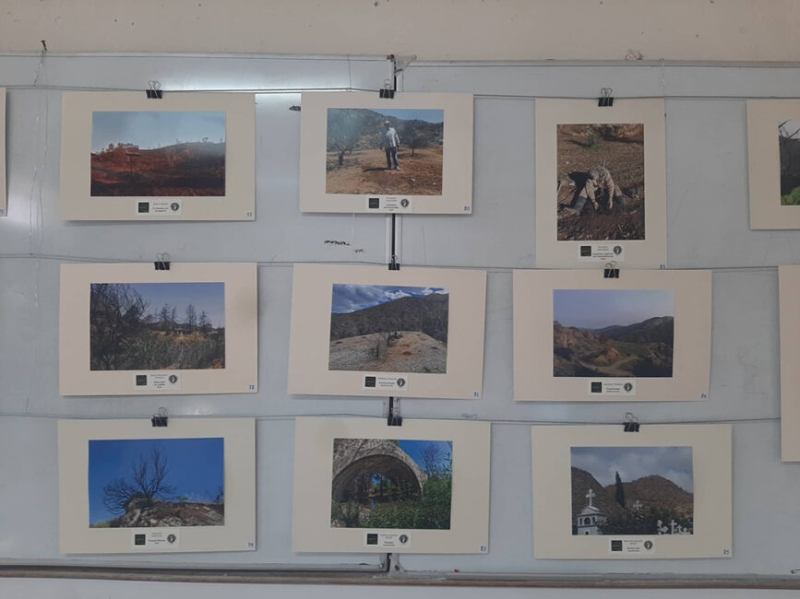 The importance of this particular exhibition, for the vulnerable area, is realized through the need to send the message that the regeneration and reorganization of these villages must continue, within from collaborations and actions. The inexhaustible expressive scope of empathy, the pain after the fires, the centuries-old history and cultural culture, which concerns all eight villages, is the importance of this initiative.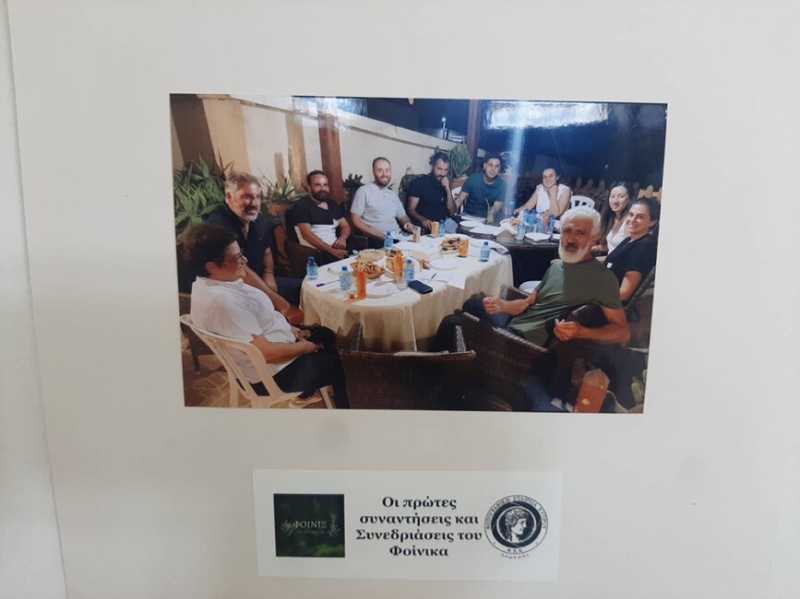 The detailed program of the exhibition is as follows:
July 2022
• 02 &#8211 ; July 8 at the Oras Primary School
• July 09 – 17 at the Odos Cultural Center
• July 20 – 26 at the Eptagonia Cultural Center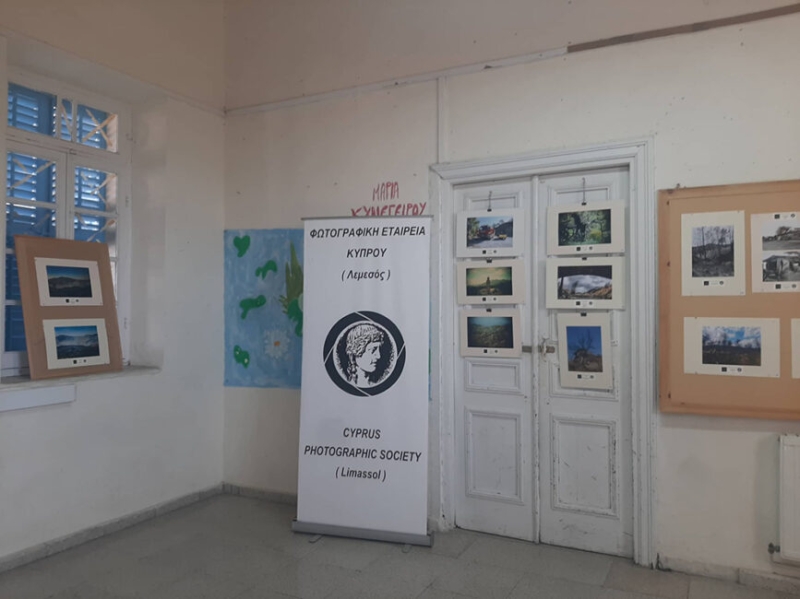 August 2022
August 8 – 14 at the Panagia Chryseleoussa Melini Cultural Center
15 – August 21 at the Central Cafe of Akapnous
23 – August 29 at Vavatsinias Primary School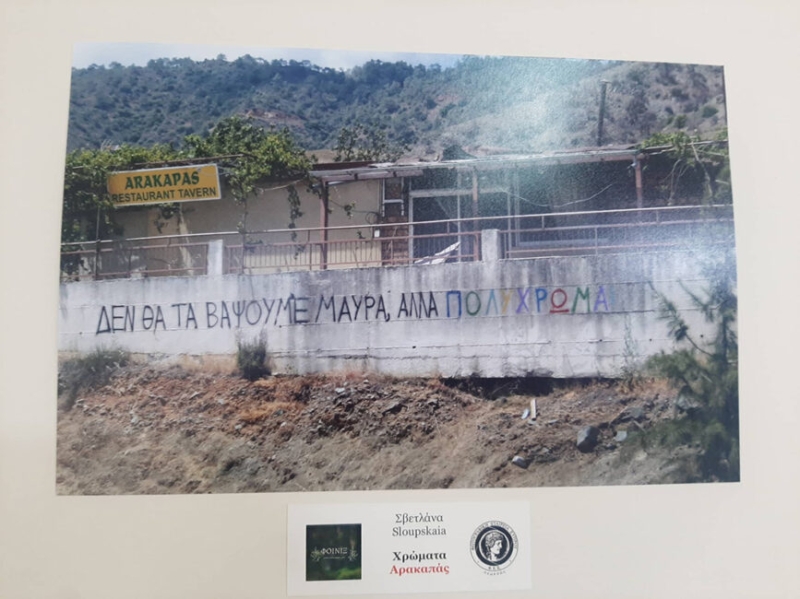 September 2022
06-13 September at the Arakapa Multipurpose Hall.
It is worth noting that copies of the photos will be available for sale at all exhibition venues and the proceeds will go to support the "Phoenix" Voluntary Association.
For more information, contact phone number 99670779.