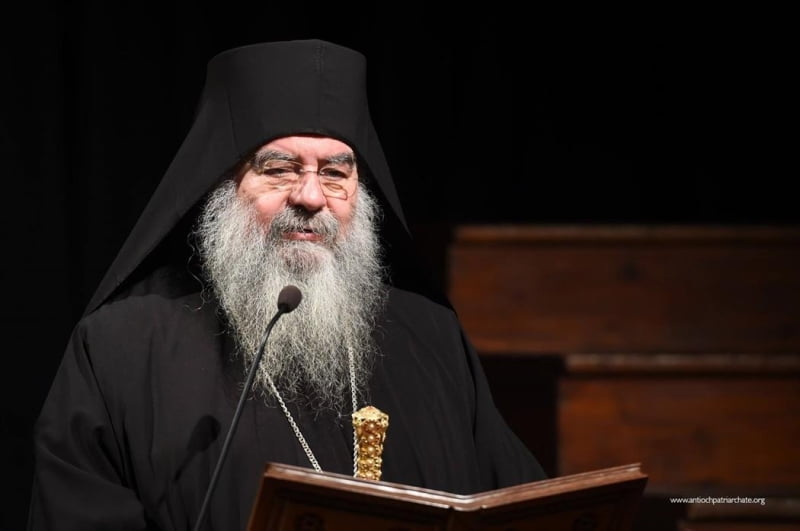 Online participation of the Metropolitan of Limassol in the Holy Synod on Monday – Diagnosed positive for the coronavirus – Good health
Download the CYPRUS TIMES APP! HERE for Android and HERE for iOS
The participation of Limassol Metropolitan Athanasios, who is sick with coronavirus, in the session of the Holy Synod, confirms the Holy Diocese of Limassol.
Of course, as indicated, his presence will be with the help of technology< /strong> and the Metropolitan of Limassol, who is under restriction, will participate online in the Synod.
It is recalled that Metropolitan Athanasios was diagnosed positive in COVID-19 disease, at noon on Saturday.
The Metropolitan presents mild symptoms and is in good health, they say to the Cyprus News Agency sources from the Holy Metropolis of Limassol.