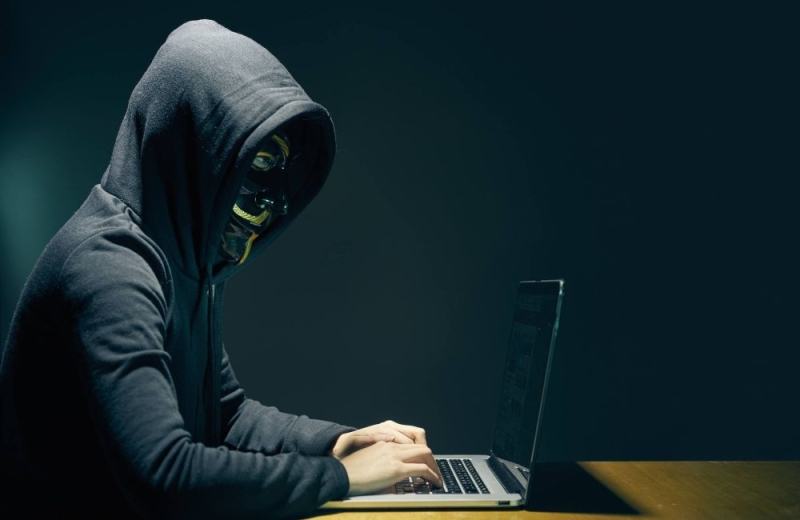 A company that sells alcoholic beverages fell victim to internet fraud, since according to a complaint it made, it never received goods that it ordered online, for a sum of 35,391 euros.
As reported to the TAE Limassol by the 37-year-old director, last February he spotted on the internet a company based abroad and with which he agreed to import whiskey of a specific brand.
By electronic communication, he sent to a bank in Germany, through three remittances, the agreed amount.
As time passed and the goods never arrived in Cyprus, the complainant She contacted the alleged suppliers, who asked her for more money.
>
ΚΥΠΕ