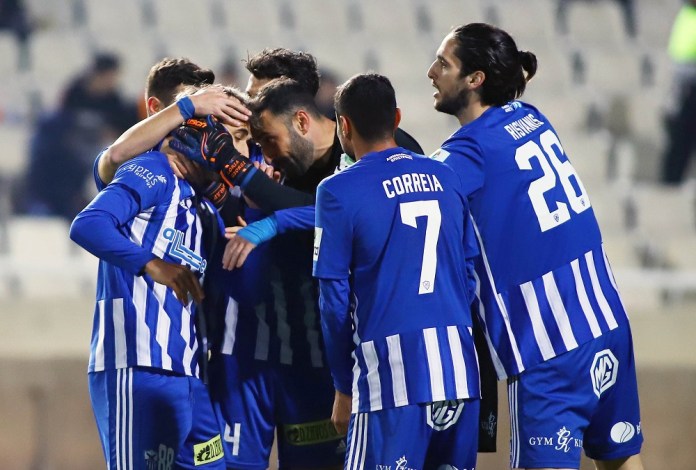 The mind of everyone in Anorthosis is focused on the fight with the champion of the championship. The "Lady" on Saturday (19:00) will face Apollon in Tsirio in the context of the 22nd game and her goal is none other than the fourth three-pointer in a row.
Timur Ketspaia's footballers know very well that with a possible victory they will reduce the difference from the top to -5 and will enter for good in the trick of claiming the title. For this to happen, Anorthosis must be presented with the same seriousness and reach the same levels of performance that it had in the match against APOEL. Also, if Anorthosis leaves Limassol with a three-pointer in their luggage, then they will enter the last stage of the league with a different air and dynamics. Anorthosis counts an unbeaten streak of 11 games in the league (7 wins, four draws) where it has not lost.
As for the games, the Georgian coach will be happy to have him at his disposal this time the returning Verhovets and Escoval. Arayuri is also expected to be on the mission. The injured Deletic is not counted, as are the Risvanis-Korreas due to punishment. The absence of the latter is important since in the last games they are consistently distinguished.
Like this:
Like Loading …