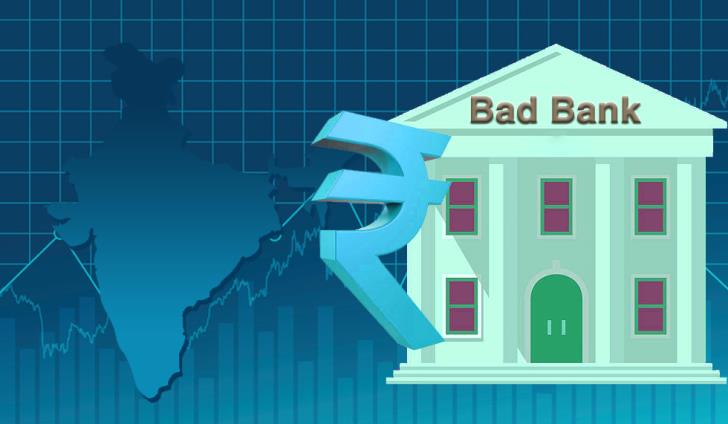 & nbsp & nbspTheano Thiopoulou & nbsp; & nbsp;
The process for the transformation of KEDIPES into a national asset management authority, known as a bad bank, is in full swing. According to information from "F", the Ministry of Finance aims by the end of the first half to send the completed file for approval to the European Directorate-General for Competition.
The ability to buy red loans from the banking system and implement the "mortgage to rent" plan is a process that the Ministry of Finance finds in a line of contact with the competition management, until all the "boxes" are closed. that will compose this project.
SEE ALSO: & nbsp;
Which loans will the Cypriot bad bank be able to buy & nbsp; Concerns about bank consolidation
The study for the evolution of KEDIPES is prepared by the auditing firm KPMG, which has the support of the KPMG teams of Ireland and Italy, due to their experience in portfolio valuation management. What is taken for granted is that the plan that is being prepared comes to cover economically sensitive categories of households, which have a first home up to € 350,000 and a commercial home up to € 350,000, following the standards of the Home plan. The measure, according to the plans prepared by the Ministry of Finance, will be of a social nature, will be on a voluntary basis and it is very likely that there will be no income criteria, in an effort to reduce bureaucracy, contrary to what was in force in the Home plan. as a result it does not catch the targets.
Another key part of the study is the perimeter of non-performing loans, whose value is estimated at around € 3 billion to € 3.5 billion. Essentially, € 1.5 billion are the loans that are estimated to be in the possession of KEDIPES and the rest of the amount concerns problem loans that will be purchased by banks and credit repurchase companies.
READ THE ENTIRE REPORT IN THE PHILELEFTHEROS PRESS