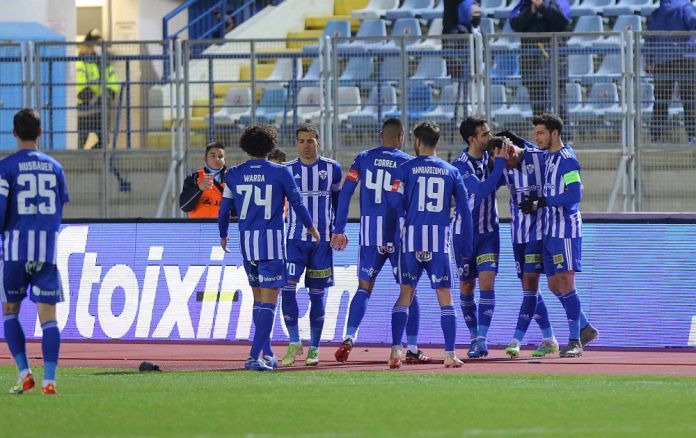 When the match in "Partizana" ended, Anorthosis said it and did it. He started a long counterattack, climbing to the top four and -8 from the top. Is it pure mind? Is the improvement of the concentration resulting in the pumping of the absolute potential of the blue and whites? Maybe.
Five consecutive victories (along with that of the cup), no matter how one approaches it, are a remarkable event. Such a number can not be ignored and at the same time reveals something, observing the appearances of the "Lady".
On the one hand, it announces Anorthosis' ability to take three-pointers, without playing "ball" and on the other hand, it leaves promises for the immediate future, if it "rolls" and reaches the level of performance expected by Timur Ketspaia and fans.
At the same time, there is constant concern on the. Threshold of "Antonis Karas", deleting elements of complacency, since the three-pointers came against Doxa, Ethniko, PAEEK, AEL. That is, with groups that are at the bottom of the board.
Opponent tomorrow will be AEK and the effort that the players will have to make is clearly greater. Units in addition to some games play a role and Ketspaya has to find replacements for the absences of Warda and Arayuri.
Like this:
Like Loading …