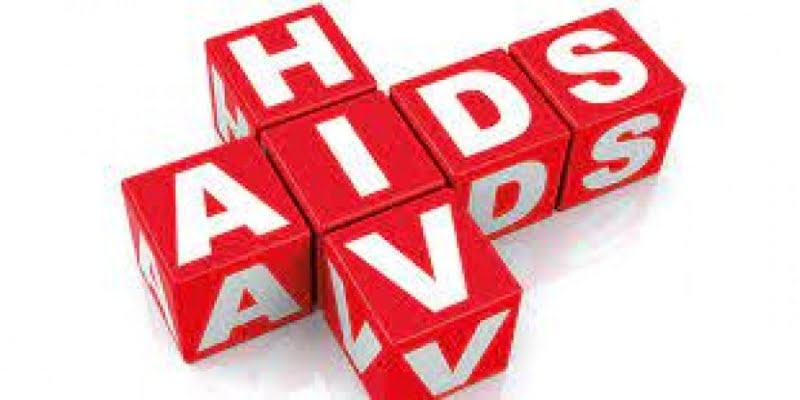 The AIDS Support Movement, Generation for Change CY, the Cyprus Family Planning Association and the Cyprus Refugee Council state that HIV should not be used as a tool to cultivate fear and racism and call on the Minister of State to apologize for his statements.
Specifically, on the occasion of the statements of the Ministry of Internal Affairs and Communications on the show "First Morning" of RIK on November 2, the organizations report that "the numbers that were made public by the Minister and were said to specifically refer to applicants for international protection staying at the "Pournara" Temporary Hospitality Center are completely wrong".
"According to the statistics of the Republic of Cyprus made public through the ECDC, the total number of people living with HIV, Cypriots and non-Cypriots, who are being monitored at the Gregorio Clinic today, it does not exceed 1100. During the last two years, the total new diagnoses for the entire population of the country range approximately between 150 and 170 for each year", it states.
According to the organizations that sign the statement, the show associated people applying for international protection with infectious diseases, with the phrase "it is known from health checks that (&hellip?) they carry with them some contagious diseases".
"This rhetoric presented these people as carriers of diseases that are dangerous to public health, with the Minister stating "(…) these are really diseases that are foreign to us, because they simply do not thrive in our own population"", it is stated.
It is also noted that this rhetoric "can only be characterized as unacceptable since it maintains and contributes to the perpetuation of xenophobia and racism, while at the same time stigmatizing groups of people who are already in a position of vulnerability, as well as people with chronic diseases".
Especially for HIV, it is reported, for more than 30 years we have known that it cannot be transmitted by social contact, cohabitation, hugging, kissing or salivating, sharing household appliances – toilet – pool – bathroom, etc.
Today, it adds, we know beyond a shadow of a doubt that people living with HIV who have an undetectable load "cannot transmit the virus through sexual contact, even without using a condom or PrEP. (Prophylactic treatment before exposure to HIV)".
"We understand that the work carried out by the Ministry of the Interior, as well as by all the agencies, but also people related to the asylum process, is a challenge. But it is vital for everyone to take very seriously the vulnerability and value of every human life, so that they do not take actions that contribute to further stigmatizing people and re-traumatizing them", it is noted.
The organizations also note that the fact that the Minister's statements were automatically and immediately reproduced by all the Mass Media, "highlights a problem, which should concern the media since they play an essential role in cultivating, perpetuating and maintenance of racism and xenophobia".
"We call on the honorable Minister to apologize immediately and publicly for his statements and for the serious adverse impact they have caused", concludes the announcement.< /p>
Source: KYPE