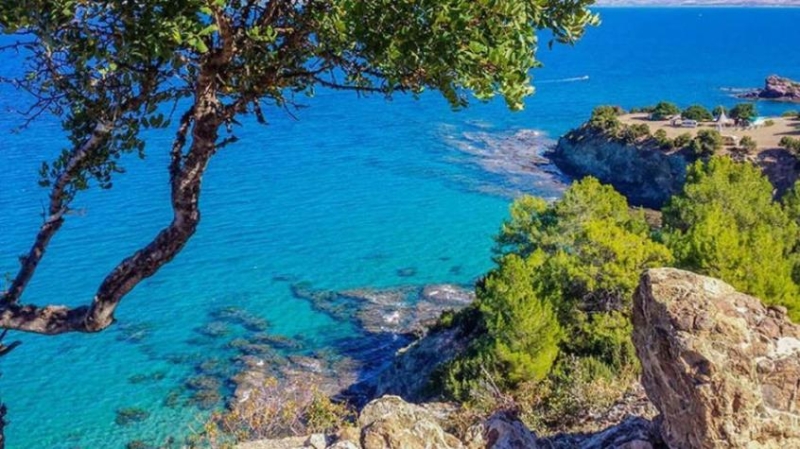 BirdLife Cyprus, Terra Cypria, the Cyprus Foundation for Environmental Protection, the Initiative for Saving Natural Coasts and the Cyprus Hunting and Wildlife Conservation Federation jointly express concerns at the serious delay in finalization and publication of the Akamas Local Plan, since no final decision was taken at the recent session of the Council of Ministers held on January 18, 2023.
As they state in a press release, they call on the Minister of the Interior, the Urban Planning Council and the Department of Urban Planning and Housing to adopt and apply to the letter the legally binding conditions of the Special Ecological Assessment issued by the Department of the Environment, as the Minister of the Environment Kostas Kadis also pointed out , as the absolute minimum to protect the area.
They also call on the authorities to adopt measures and policies adapted to the locality of Akama, which will truly and horizontally help all Akama landowners who may be deprived development rights and at the same time to ensure the protection of the environment and the correct implementation of the European Directives.
Furthermore they formulate the position that otherwise, the Republic of Cyprus will find itself exposed to its legal obligations to the European Commission and they add that the report made following his session of the Council of Ministers in regulations on developments provided for by the Local Plan creates questions and causes concern regarding the final form of the Local Plan, since any modifications will have to be reviewed for their environmental impact.
(KYPE/MF/ΕΤ)