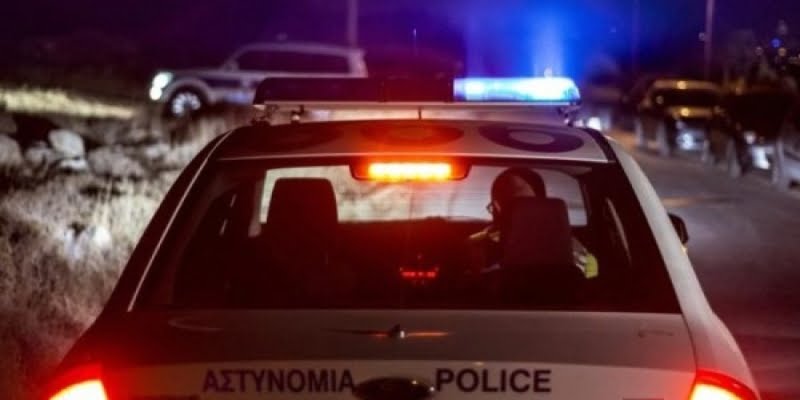 The arrest of a 41-year-old from Sri Laga, a resident of Ormidia, was carried out late on Sunday night by members of the Famagusta Police Department in the context of investigating information about an injured person.
Specifically, shortly before midnight, information was received at the Xylotympo police station about an injured foreigner. outside a bakery in Ormidia.
The scene was visited by members of the Famagusta Police Department where it was established that the injured person was a 40-year-old legal worker from Sri-Laga who brought with a severe cut injury to the right ear caused by a knife attack by his 41-year-old roommate. The injured person was taken by ambulance to the General Hospital of Famagusta in Paralimni where he was admitted to the operating theater for rehabilitation and treatment of the wound. The 41-year-old perpetrator was spotted by members of the TAE Famagusta in a state of intoxication and in the sight of the police began to abuse him, resulting in his immediate arrest.
Today the 41-year-old was re-arrested pursuant to a court warrant for the offenses of injury and public disorder. insult and after being brought before the Famagusta provincial court in Paralimni, a detention order was secured against him for a period of 4 days.
The condition of the injured person is stable and out of danger. The TAE of Famagusta is investigating.
They are not being given electricity in Paphos because of bats: "We want to live" (vid)