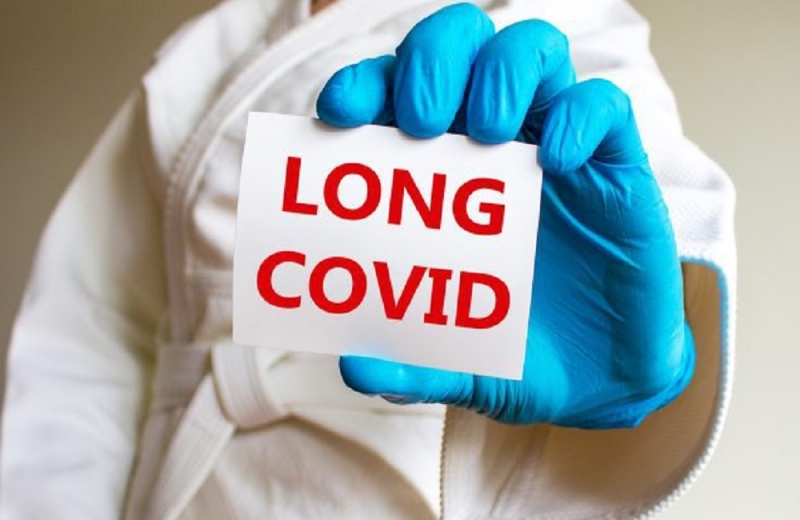 The Federation of Cyprus Patients' Associations announces the creation of the "Long-Covid Cyprus" network. The first organized effort is made through Facebook (https://www.facebook.com/groups/480118630472131).
The Long Covid Cyprus Team, created by OSAK, aims to support patients with COVID19 disease, inform the public and the state about the Long Covid status, and advocate for medical support initiatives and Long Covid research team in Cyprus.
The Long Covid Cyprus team is co-ordinated with the goals and actions of Long Covid patient initiative groups from around the world and collaborates with the European Network « Long Covid Europe ».
Recognizing the long-term needs of the large number of people suffering from "Long Covid" in Cyprus, the "Long Covid Cyprus" team will seek cooperation with the state and with social, medical and scientific partners and organizations to ensure Its goals are none other than to improve the quality of health and life of our fellow human beings with "Long Covid".
Indicatively, it is reported that in Cyprus at the moment it is estimated that around 30,000 people have one or more symptoms of "Long Covid" syndrome and unfortunately with the pandemic continuing, the number of these people will increase continuously.
For the success of the effort, it is necessary to involve as many citizens as possible who can register as members of the Cypriot network, either as patients, or as health professionals or even as ordinary volunteers.
At the same time given that this is a new initiative which must lay a solid foundation from the beginning as the "long-covid" syndrome differs from person to person and even the data and therefore the needs of patients have not been clarified, no only in Cyprus but also internationally, OSAK invites all people who have gone through the coronavirus experience, to complete the questionnaire of the ongoing OSAK study (https : //www.research.net/r/imrunic21Aw041s042) which is a first step in creating a Long-Covid "archive" in Cyprus. The questionnaire is completed anonymously.