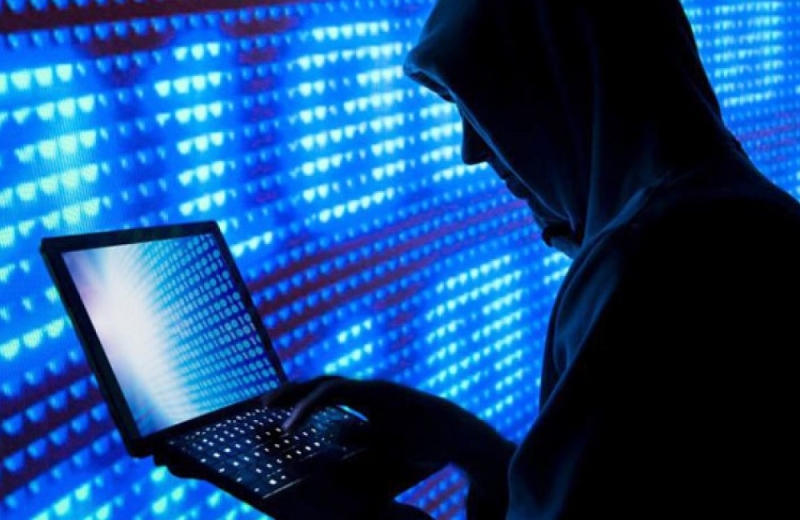 Recently, there has been an increase in complaints received by the Police regarding various forms of online fraud. More specifically, a large number of complaints were recently received at the Nicosia Police Department, which relate to the following forms of electronic fraud:
1. Interference in electronic communication between supplier and customer and deceptive instructions for processing payment in a bank account of fraudsters (man in the middle).
In these cases the payment party receives an email from a slightly distorted email address (possibly a letter or even a period or a hyphen) that resembles the email address of the supplier or partner, with instructions for payment of an invoice. to another banking institution. The unsuspecting person proceeds with the transaction, with the result that his money ends up in the fraudsters.
2. Orders through fraudulent websites, which are presented as real.
In this case, payment is made without receiving goods or different products are received from those originally ordered, of negligible value. This category also includes renting an apartment abroad, with the payment of a fee, which is received by fraudsters, without the apartment ever being rented.
3. Sell ​​products online and pay with cryptocurrencies without ever making a transaction.
4. Reaching out to victims on Social Media (facebook, messenger, Instagram etc), promises of a relationship, marriage, etc. (romance scam) where at a later stage, the perpetrator begins to ask for money ostensibly to enable his arrival in Cyprus. It is noted that in this case, the perpetrators repeatedly demand the payment of small sums of money, with the result that their victims in the end send them large sums of money.
5. Approach either through mobile phones, or through M.K.D. for investments in various cryptocurrency platforms, with promises of high returns. The money after being paid on the various platforms (wallets) indicated to them, are then transferred to other electronic wallets and disappear. A similar approach is taken in cases where victims are asked to invest in various online platforms in stocks, foreign exchange, etc., again with promises of very high returns and in the end these platforms close and the money is lost (binary option investments).
6. Sending fraudulent emails or sms which seem to have been sent by the bank and with which the customer is asked to enter the codes of his bank account for the purpose of upgrading the services, with the result that the fraudsters gain access to the bank accounts of unsuspecting citizens and to embezzle large sums of money (phishing).
Measures to protect the public
With regard to case number 1, the public is urged to be especially careful. Especially traders who are dealing with payments of large sums of money, should confirm the instructions of their customers, which are received via email and in other ways e.g. by telephone, even if they appear to come from their customers.
In case number 2, the public should be aware that online shopping is a big risk. Buyers need to be confident and well informed about the prospective vendor and the websites they intend to use. If they think something is wrong, it is best not to go shopping.
In case number 3, it is advisable to avoid paying by check, card or e-currency when selling goods.
In case number 4, the public should bear in mind that they should not trust strangers and bear in mind the possibility that various profiles are fake.
No. 5, the public should be very careful and not trust strangers, who are likely to approach it and promise high returns on investment. Citizens should seek the advice of an expert before making such an investment.
For case number 6, the public should be aware that the bank will never request an email. or sms, confirmation of personal details or passwords. These messages should be ignored.
More information and tips can be found at www.Cyberalert.cy