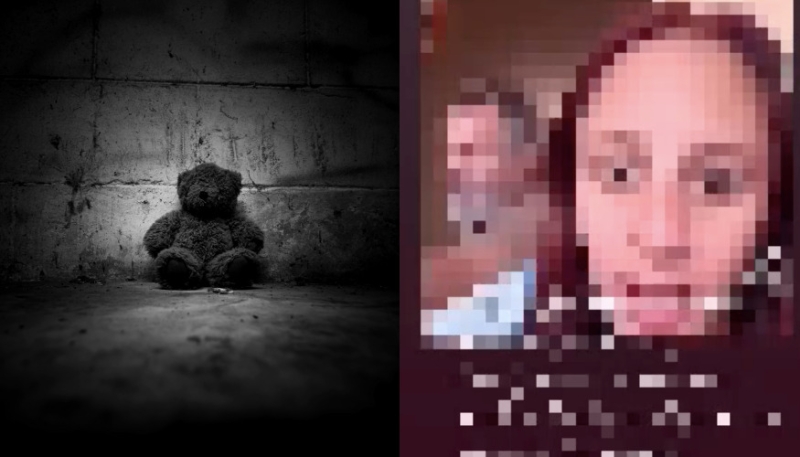 Social media users are furious with the man who hits the child and the woman who continues to live stream on TikTok!
The video is infuriating!
READ ALSO: Karantoni is moved: "You had to manage all the students but also your autistic son" (Video)
A video has been circling the internet since yesterday, Monday, March 13, which is infuriating as a man is seen hitting a baby with the same bursting into tears and sobs.
Specifically a young girl appears who is live streaming on a social media outlet bursting into the viewers of the particular videos which soon reveal that the man is abusing the baby.
Many social media users posted on their personal accounts the video asking the authorities to take action.
ALSO READ: Annita Dimitriou: The heartfelt confession about the support she receives from her husband and her family! (Video)
Watch HERE the video in question and read all the information obtained by CyprusTimes for this specific case.