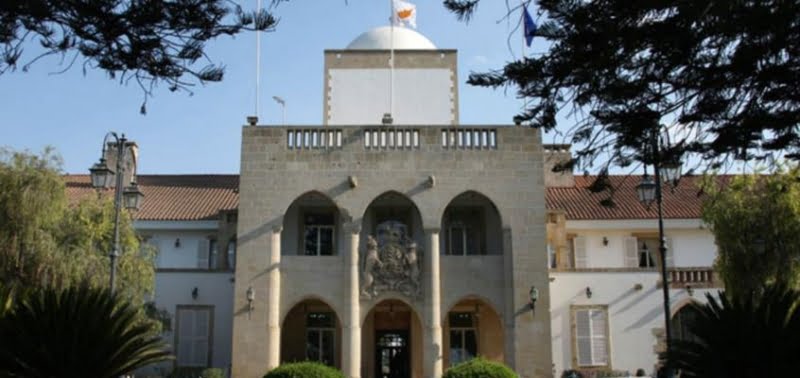 The Board of Directors of the POED held a session on Thursday and after evaluating the situation as it has been formed until today, which concerns the planning of the implementation of the extension of Compulsory Pre-Primary Education, decided unanimously that, as a first reaction measure, proceed with a protest outside from the Presidential Palace.
A FOED announcement states that the event will take place on Wednesday, November 23, at a time to be determined later. At the same time, the POED Board has decided to proceed to General Meetings of the Branch, so that the Organization is authorized to take dynamic reaction measures, in case it is needed.
He notes that the downward expansion is a permanent position of the POED the age of admission to Pre-Primary Education, from the age of four.
"The strong disagreement of the Organization concerns the incomplete and incorrect plans submitted by the Government to the Parliament, for the implementation of the above policy" adds.
Therefore, he states, "we appeal to the President of the Republic as he intervenes, to review the above plans, so as to ensure the correct implementation of the extension of Compulsory Pre-Primary Education from at the age of four, through the structures of the Public School".
At the same time, he appeals to the Parliamentary Parties and the Members of Parliament to proceed with the amendment of the proposed of the legislation, thereby ensuring the right of access of every child of mandatory pre-primary age to the Public Kindergarten in his neighborhood.