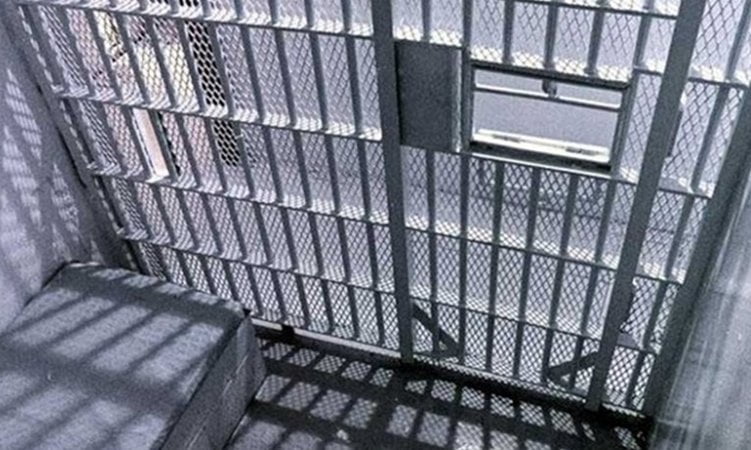 More than 5 warrants for the murder of 41-year-old Cidan inside the Prisons – Rapid developments around the case – The arrests are a matter of time – All information
Download the CYPRUS TIMES APP! HERE for Android and HERE for iOS
Rapid developments regarding the murder of the 41-year-old Turkish Cypriot Tansu Cidan,who was found dead last night in the Central Prisons.
According to with information from the Cyprus Times, in the context of investigating the case and after evaluating information, the authorities proceeded to issue 8 warrants against persons who were allegedly detained strong> of him and specifically in the same ward.
The execution of the warrants is a matter of hours.
As reported from the evening on Thursday in a publication of the Cyprus Times, the 41-year-old appears to have been attacked, with the information stating that he had been in the "target" of his fellow prisoner in recent days.