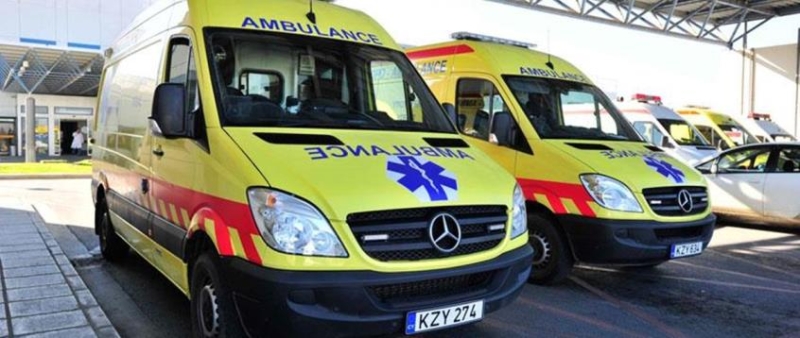 A traffic accident occurred on Thursday afternoon in Limassol, resulting in the injury of one person.
According to the Police, under due to circumstances being investigated, on the Limassol-Alassa road, the driver of a vehicle lost control, causing it to hit the railings and then overturn.
Members of the Force rushed to the scene for examinations, as well as an ambulance, which took the driver to the hospital.
At first glance, the health of the driver is out of danger.