WiZ proposals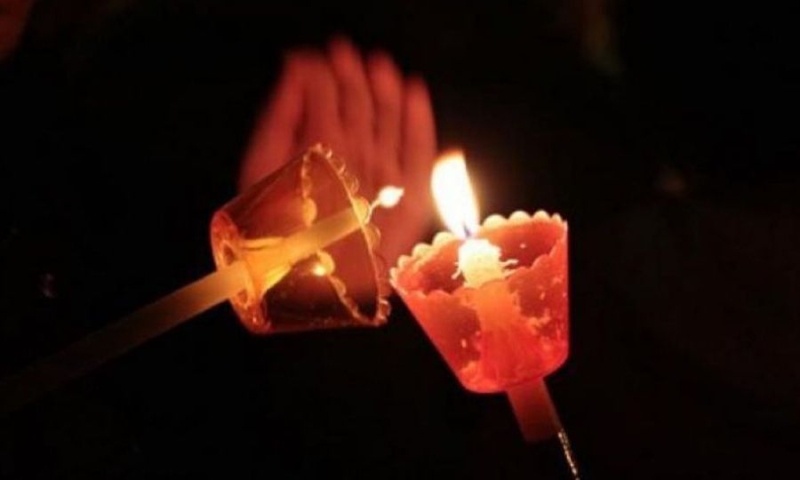 Christmas in the city and Easter in the village, the saying goes very well. Easter means "passing" and is the passage of Christ from death to life. So it also symbolizes the Resurrection of nature, which is reborn and revives us with its beautiful colors.
So what better than to celebrate this beautiful holiday close to nature. It can be difficult to stay outside the city, however small churches and monasteries with mystical services are scattered around the cities and invite us to make small excursions and through their atmospheric services to feel the excitement of our favorite celebration.
And since we are going out of town, we can make a complete escape, eating in a restaurant near the church. WiZ suggests beautiful atmospheric monasteries and restaurants for you to enjoy afterwards.
Check out the monasteries and restaurants in WiZ.