The Serbian striker's only Red Star first-team appearances were under the Portuguese's guidance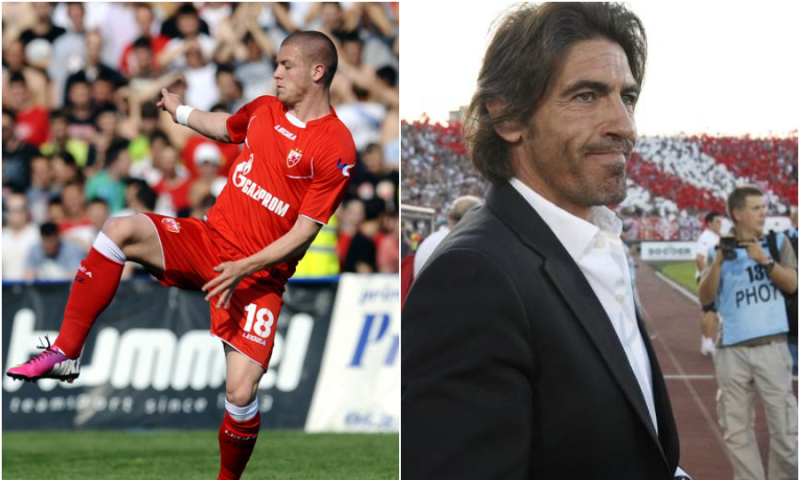 The name of Ognien Ozegovic is at the forefront of news in APOEL. As was broadcast on the "Pressing" show of SPORT FM 95.0, the "blue and yellow" are in talks with the 29-year-old striker (see here).
The Serbian forward previously teamed up with Sa Pinto at Ethros Asteras in the final quarter of the 2012/2013 season. The Portuguese coach was hired by the Belgrade team in mid-March and left the following June.
Ozegovic was already on the team's roster, but he did not manage to make a single appearance until then. In the winter of 2012, he rose from the academies to the first team where he did not make any appearances, as a result of which the following July he was loaned to Banat until the end of the following December.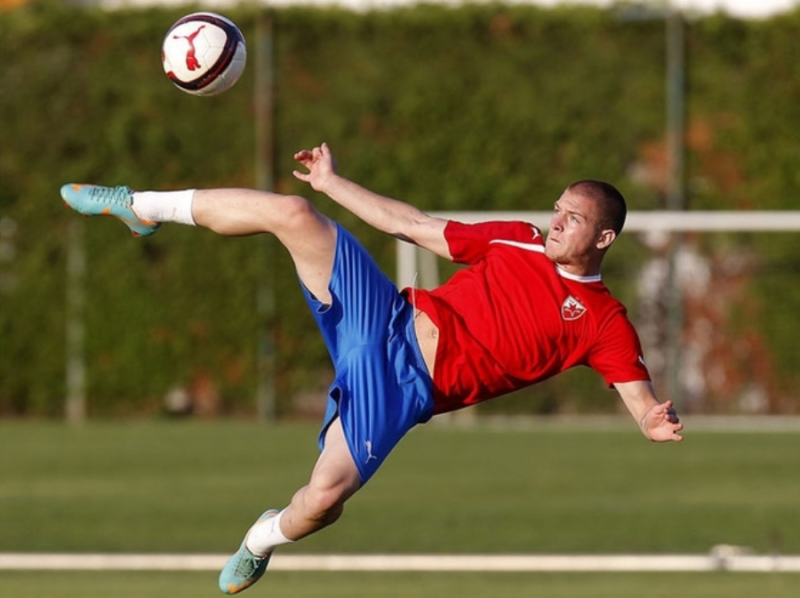 He then returned to Red Star and from January 2013 until the arrival of Sa Pinto remained with the team but continued to be left out. With the Portuguese taking charge of the team, Ozegovic managed to count his first minutes.
More specifically, Sa Pinto took over the team on 19 March 2013 and the Serbian forward made his debut on 30 of the same month in a game against Radniski. In that game he played for 49 minutes. The current APOEL coach coached Red Star for 11 games with the then 18-year-old Ozegovic playing four times, twice as a starter and two as a substitute.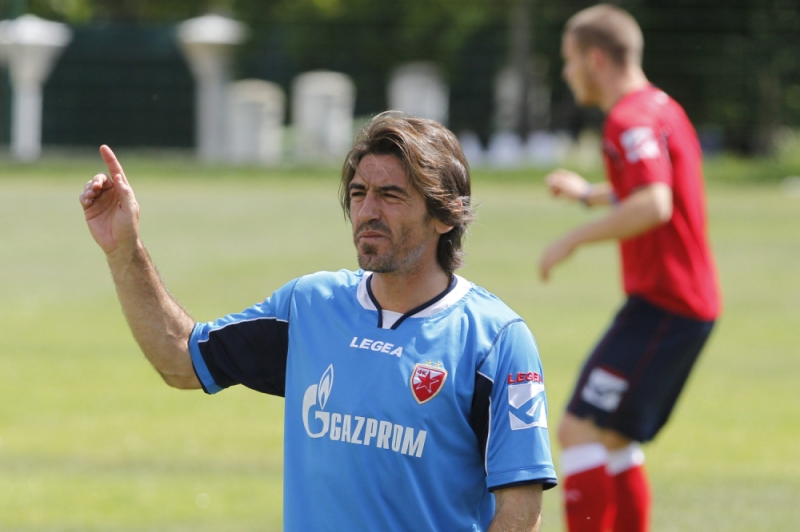 The Portuguese left the team in the summer of 2013 and the Serbian in February 2014. In between he was loaned to Vozdovac. Essentially, Ozegovic's only appearances with the Red Star shirt were under the instructions of Sa Pinto.
Whether the two will meet again, this time at APOEL, is something that will become clear in the near future. space. The intention of the "blue and yellow" is to strengthen immediately as in less than a month and a half they will play the first official game of the year. Both the case of Ozegovic and other footballers who are under consideration will be clarified in the coming days as tomorrow's Annual General Meeting is also pending.