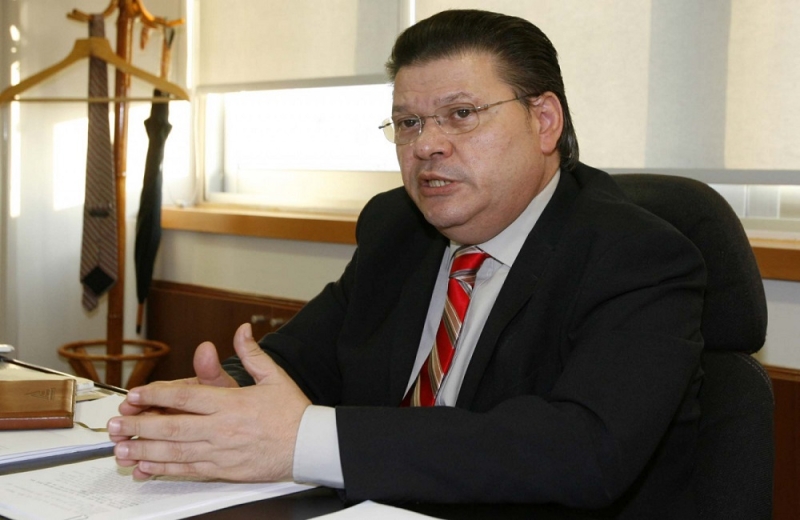 The new General Secretary of the World Trade Union Confederation (PSO) was elected on Sunday the former General Secretary of PEO, Pampis Kyritsis, during the 18th Congress of the PSO, held in Rome.
In an announcement, PEO states that Pampis Kyritsis has been one of the vice-presidents of the PSO since 2000, with a significant contribution and presence in the action of the Global Trade Union Movement.
The election , according to the union, is an important honor for Cyprus and reflects the appreciation and prestige that PEO has, despite the small size of Cyprus, within the PSO, of which it is a founding member.
The Conference was attended by 426 delegates from 100 countries, representing hundreds of PSO Trade Unions on all continents.
In addition to reviewing the Federation's action , for the period since the previous Congress, the delegates in a climate of mobilization and militancy, discussed the priorities program for the World Trade Union Movement, which will be the guide for action, for hundreds of class Trade Unions, representing millions of workers across the
The priorities of the international class trade union movement of PSO are the protection of collective bargaining agreements, decent wages, safety and health conditions, solidarity in workers' struggles .
At the PSO Conference the PEO was represented by the General Secretary, Sotiroula Charalambous, the Deputy General Secretary and General Secretary of the International Builders of PSO, Michalis Papanikolaou and the Head of International Relations, Pierre Pierre.