Sofronis Augustis found in the face of Nikolas what the team had been missing for a long time
What can one say about Nikolas Panagiotou A child who may have been wronged like few others this season in Omonia and yet the field is a mirror for the Cypriot stopper who vindicates those who believed in him.
In yet another encounter, the defender of the "greens" was flawless next to Youste. Together with the Spaniard, they made an excellent appearance against APOEL and apart from two or three occasions, they did not allow Uzoho's goal to be threatened. since with his presence in the defensive third he "silenced" Kvilitaia and Makeda who, despite their displacement, won few duels against the Omonia defender.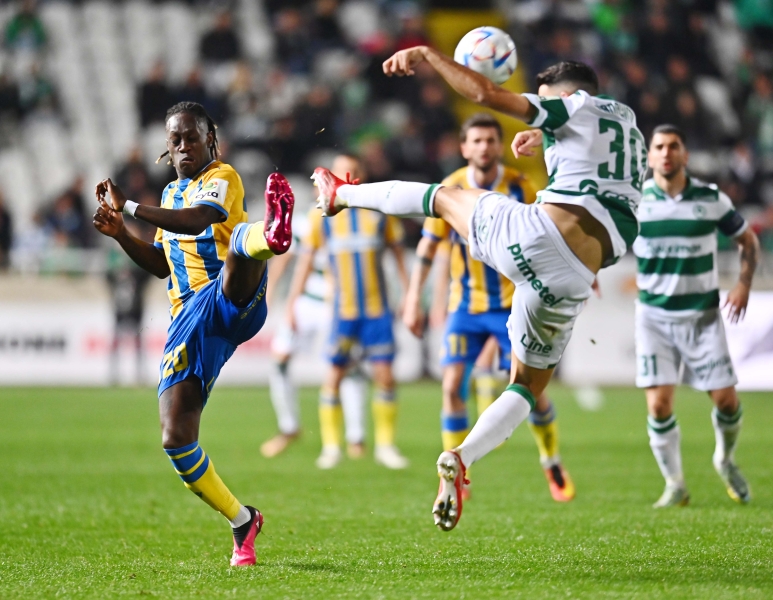 < /p>
In addition to his defensive duties, the "green" stopper showed his abilities in the organizational part as well. There were few times when he took the ball from Uzoho and started the team's play from behind, forcing the opponent to run into the pitch and close gaps created by Kakoullis' excellent vertical movements. Of course, the "icing on the cake" in yesterday's comprehensive performance by Nikolas, was the goal in the 86th minute with which he gave his team the point.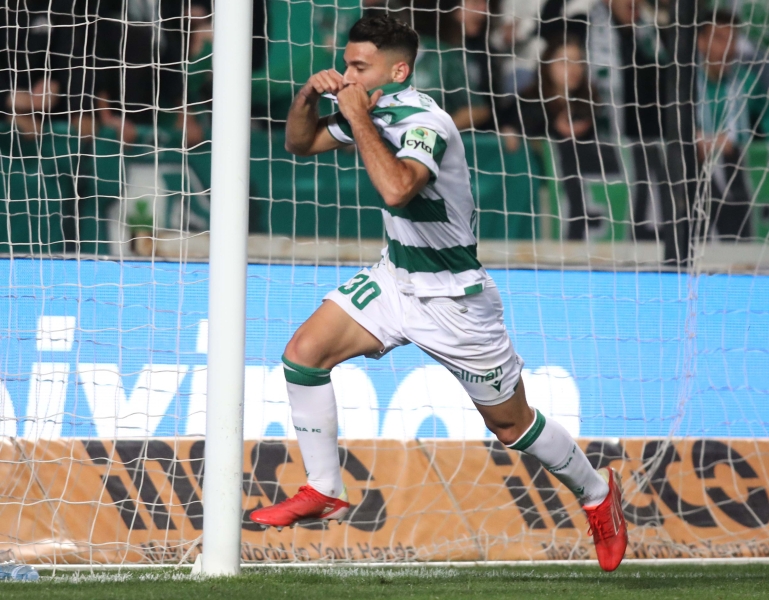 Can the 22-year-old defender may not have the experience that others on the roster have (e.g. Miletic, Lang), however the noticeable difference of Panagiotou is that he gives the maximum of his abilities and game by game justifies and at the same time refutes those who did not believe in him at the beginning of the season .
The stability he shows in the last games can only leave Sofronis Agoustis satisfied when he sees in the face of Nikolas… what has been missing in the team for a long time!