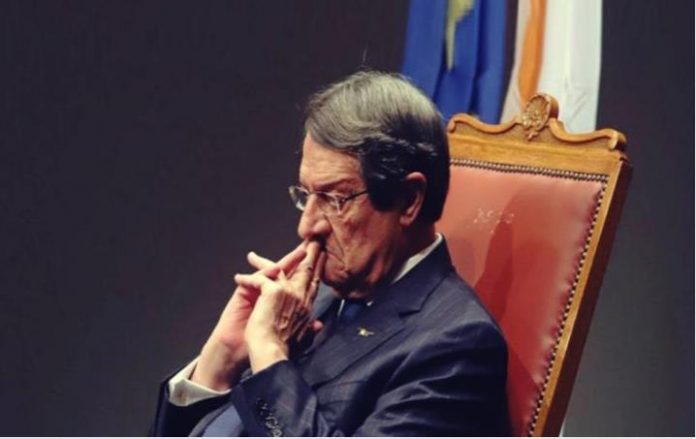 The European Parliament resolution on the Pandora papers with a nominal reference to President Anastasiadis gave scope for action to the opposition, which is now exerting a stifling pressure on both the Government and Pindarou. AKEL and Ecologists openly called on Nikos Anastasiadis to resign, with Hezekiah Papaioannou attempting to set the stage for a popular uprising against the Government.
Scene, which about a year ago had been created outside the House of Representatives after the video of Al Jazeera, exerting intense pressure from society that eventually led to the resignation of Dimitris Syllouris from the Presidency of the House. The criticism received by the Government and President Anastasiadis from the other opposition parties is strong. DIKO, EDEK and the Democratic Party speak of international broadcasting and resilience of the country, calling for a full investigation, as mentioned in the text of the European Parliament resolution.
At the same time, Pindarou was called upon to bear the brunt of the reactions of the other political parties. DISY's response was centered on the statement by the chairman of the European People's Party parliamentary group, Manfred Weber, who separated the case of Nikos Anastasiadis and the Dutch Minister of Finance, Wopke Hoekstra, from other cases allegedly created by companies. the transfer of wealth outside their country.
DISY accuses the opposition of trying to politically exploit the issue to accuse President Anastasiadis, while at the same time citing the party's registration of the issue in the Parliamentary Committee on Institutions, for discussion before the adoption of the European Parliament resolution.
Philenews