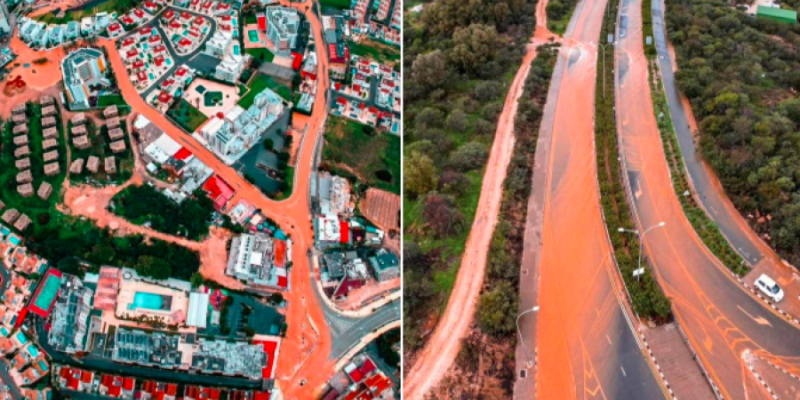 Today's rains caused problems in the road network, centered on free Famagusta.
Panoramic photos by Nikolas Petros reveal the magnitude of the problem that the rains created in the road network.< /p>
As can be seen from the photos, problems also arose on the highway with the Police temporarily closing the roads until traffic is restored.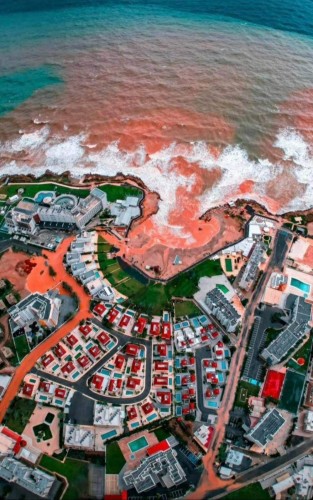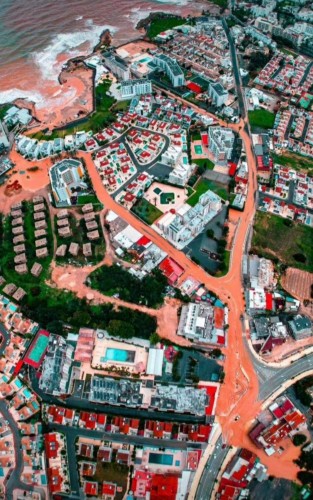 Roads closed due to water accumulation in the free province of Famagusta
Protaras Cabo Greco Avenue remains closed due to water accumulation, from the height of the Agia Triada roundabout to the entrance of Protaras in the Pernera area and the road from the Agios Panteleimons roundabout to the Kammitsi traffic lights.
According to the Spokesman of the Famagusta Police Department Steve Theodoulou, in addition to the above points, the passage of vehicles has been cut off from the height of the roundabout despite the Famagusta Land Registry up to the roundabout despite the Avocado oven, where a strong accumulation of water was observed and also the immobilization of several vehicles.
Drivers who will be using the road network are urged to limit unnecessary movements and be especially careful due to the large amount of water that has accumulated on the roads making them slippery and dangerous. Motorists are asked to drive at low speeds, keep a safe distance from vehicles in front and keep their headlights on.
"Police will continue to be vigilant as the rain has not stopped. since the morning while personnel have been recalled to be able to respond immediately and more effectively to the public's help,'' he said.
Furthermore, Mr. Theodoulou said that since the early hours of the morning, the Famagusta police department has been responding to continuous calls for help due to the heavy rainfall that is particularly observed in the areas of Paralimni, Protaras and Ayia Napa,
As he noted, due to the intense and continuous rainfall, central arteries of the road network were flooded, causing intense traffic congestion, while several vehicles were immobilized and their drivers trapped in them.
The police in collaboration with the Municipality of Paralimni, he noted, immediately proceeded to close roads while responding and freeing people from their private vehicles or moving them from their homes.
Because of the rain, he added , several buildings, hotels, shops and houses were flooded, while so far the amount of damage caused is unknown, something that will become clear in the coming days.
« of the provincial administration of Famagusta, but also citizens, especially with the use of private excavators and trailers, helping to open paths to free the water trapped in the roads, but also towing and moving immobilized vehicles, he said.
Roads turned into rivers in the province of Famagusta – Who were closed (vids)
VIDEO: The moment citizens were rescued by the Police due to the rains