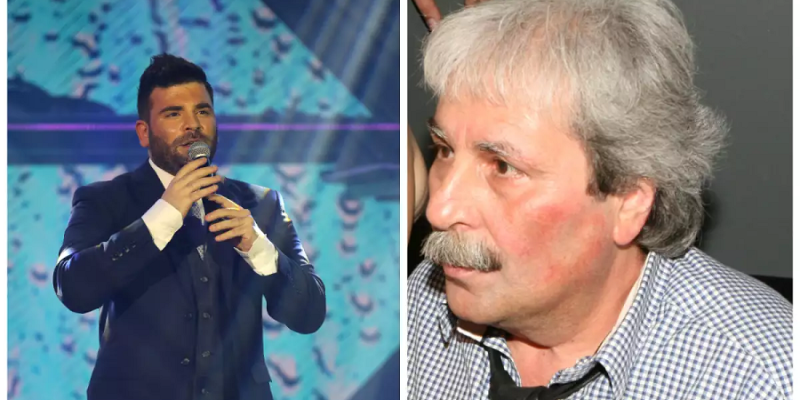 Stavros Pantelidis passed away, after a difficult adventure with his health.
Haris Lebidakis wrote the unpleasant news on Twitter, who maintains close ties with the Pantelidis family.
"The father of Pantelis Pantelidis, Stavros, passed away a while ago. "He was hospitalized for a long time," the journalist wrote on Twitter.
Pantelis' father Pantelidis leaves behind two children, Konstantinos and Triantafyllos, and his wife, Athena.
< p> For some time now, Stavros Pantelidis has been hospitalized in a very critical condition in the Intensive Care Unit of the KAT, after a hemorrhagic stroke he suffered.