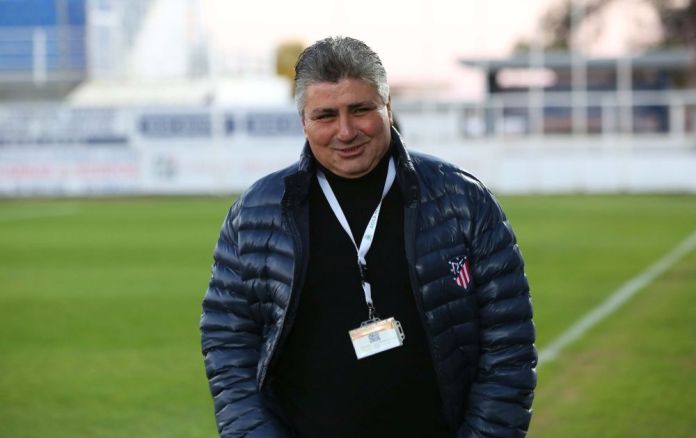 The president of Doxa, Costas Christodoulou, who was invited to the show "Goal 'n Roll" by Cytavision, was invited to speak about the conclusion of the Committee of Ethics and Protection of Sports in the case of Papastavrou's allegations.
Asked if he was waiting for Papastavrou's finding, Christodoulou replied… "What is this?" while when the question was explained to him, he stated the following:
"I do not care. The committee does its job as it knows and if it is something we have to pay or have a cost, we will pay ".
"So you are afraid that there may be sanctions?" the president of Doxa was asked and answered:
"No, I'm not afraid of anyone. Only God. I am a born winner, I learned from the age of 8 to walk barefoot and fight ".
"Karavidas": "We will save 1000%. We know the buttons we will press "