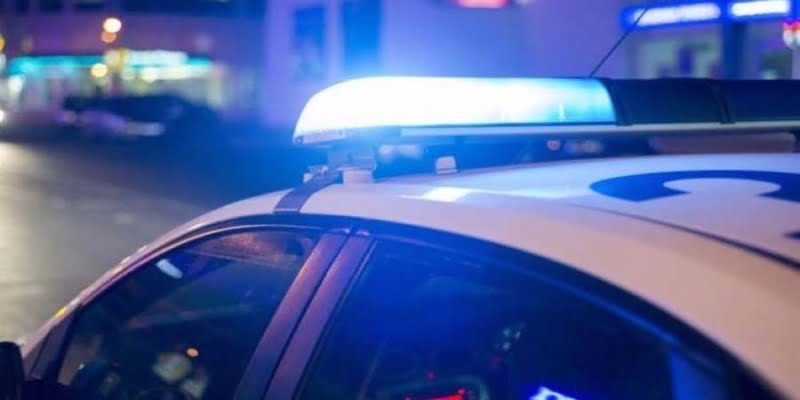 Today, the Police proceeded to arrest a 26-year-old man, to facilitate of the investigations regarding a case of assault and armed robbery, committed on the evening of December 5, 2022, in Paphos.
Testimony was secured against the 26-year-old during the investigation of the case, based on which a judicial arrest warrant was issued against him.
The case was committed around 9.45pm. of December 5, in a building complex in Paphos. According to testimonies, a group of eight unknown persons, who were in possession of pistols, swords and sticks, allegedly entered a house of the said complex and attacked a 20-year-old and a 24-year-old, causing them knife wounds. The perpetrators also allegedly stole two mobile phones and the amount of €500 from the above persons.
The two injured were taken to the Paphos General Hospital, where they received first aid and were discharged.
The Paphos TAE continues the examinations