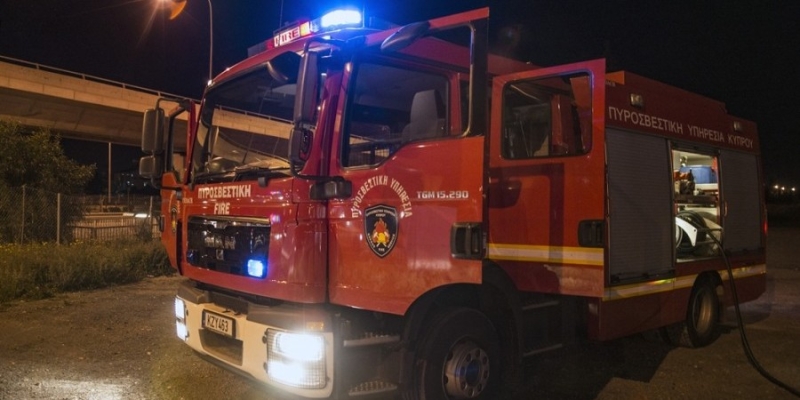 A fire broke out on Sunday evening in a vehicle which was in the parking lot of a condominium complex in Paphos.
According to a post on twitter by the Press Representative of the Cyprus Fire Service, Andreas Kettis, two fire trucks rushed to extinguish it while members of the Fire Department using breathing apparatus and installing water pipes attempted to put out the fire. The basement of the complex was also ventilated.
The vehicle suffered extensive damage from the fire and a second vehicle was also affected.
Part of the electrical installation was also damaged by the smoke and heat as and the painting of the building.
Investigations into the causes of the fire will be carried out within the day.
Source: KYPE