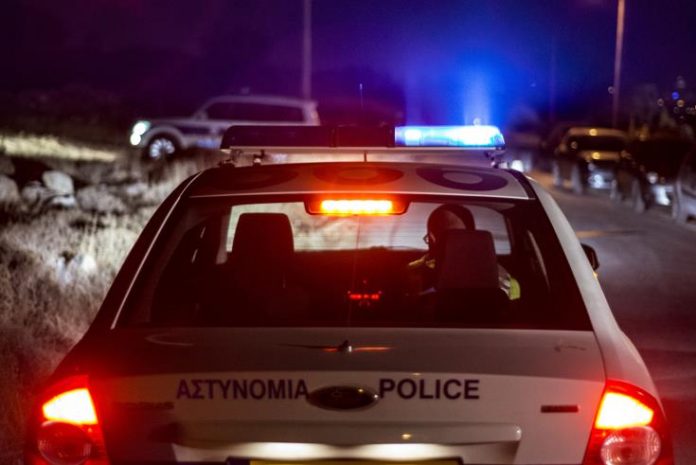 A burnt vehicle in which a charred corpse was found was found this morning in Paphos.
According to the first information, around 7 in the morning, the authorities received information about a burning vehicle in the forest area of Anarita and members of the Fire Service went to the scene, where they extinguished the fire.
The body was found inside the vehicle and the Police were immediately notified, members of which blocked the scene and started investigations.
Medical examiners were called to the spot for an autopsy, while all possibilities are open.
source: dialogue