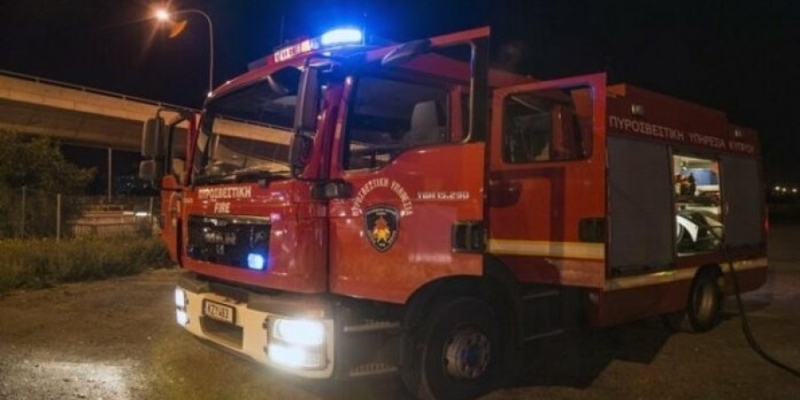 A fire broke out on Sunday afternoon in a hotel in Paphos.
The Paphos Fire Station responded with two fire engines to a fire in a room-engine room in the basement of a hotel in Paphos.
A preventive check was carried out in the hotel rooms, although the residents had previously been evacuated by the hotel staff without any problem.
The fire is under control.