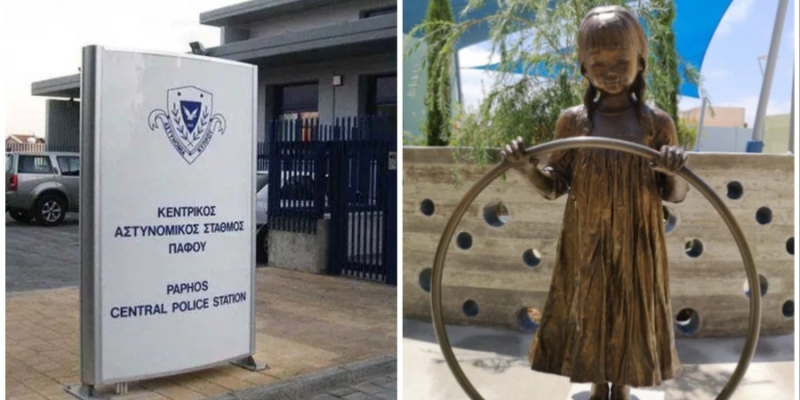 A prisoner, who was sentenced today to a two-year prison term for the theft of the bronze statue from the Paphos market, made glasses and nails in the detention centers of the Paphos Police Department.
According to information from the correspondent of SIGMA, Marios Ignatiou, the prisoner who is expected to be taken to the central prisons, after his return to his cell, caused a lot of damage by breaking the protective glass of the detention center and causing other material damages.
< p> According to the same information, the 55-year-old was temporarily taken to an isolation cell, while a new case is expected to be registered on Monday against him for causing disturbance and malicious action within the Police and while he was under guard.
In two people in prison for stealing the statue of "the girl with the hula hoop"