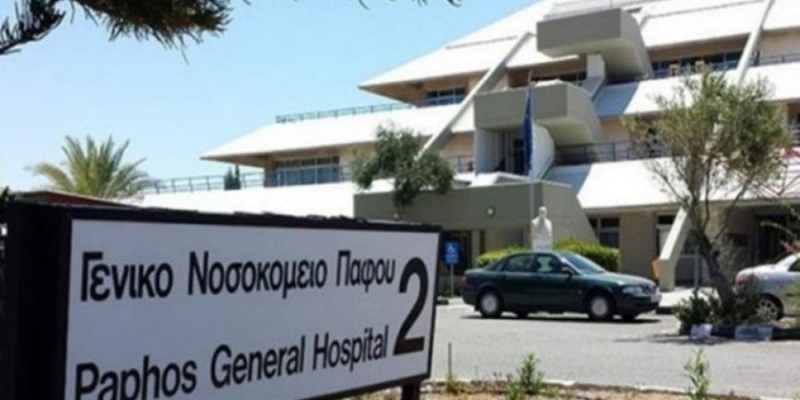 A traffic accident occurred on Saturday afternoon (14/1) in Paphos, as a result of which two persons were injured.
According to the Police, a vehicle that was moving on the road of Nata in Paphos, under circumstances that are being investigated, he lost control and crashed into a tree.
An ambulance was called to the scene and transported the two persons to the Hospital.
< /p>