Lomakin and Dubov distributed money in the locker room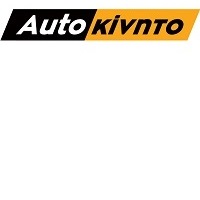 autokinito.com.cy


Paphos achieved quite an important victory last night against AEK with 4-0 and managed to re-enter the competition for a European ticket through the championship. Mitchell Salgado's team had an excellent performance and left the owners of the club, Sergey Lomakin and Roman Dubov, fully satisfied.
The two powerful men of Paphos were at "Stelios Kyriakidis" and closely watched the team's effort against AEK. Of course they were crazy about the performance of their players and as a result at the end of the game they went down to the locker room to congratulate them.
In addition to their congratulations, Lomakin and Dubov gave a crazy premium to the players for the victory and their many more have been promised if the team can fulfill their league and cup goals.
The Pafos management have been thoroughly pleased with the response their team has produced following the departure of Henning Berg and the arrival of Mitchell Salgado, while they expect consistency and duration from the Spanish coach's players.
Nothing has been achieved yet and a lot of work is needed for the team to realize its goals, but the fact that it is now claiming Europe and the championship is something very important for Paphos.