Divorce announced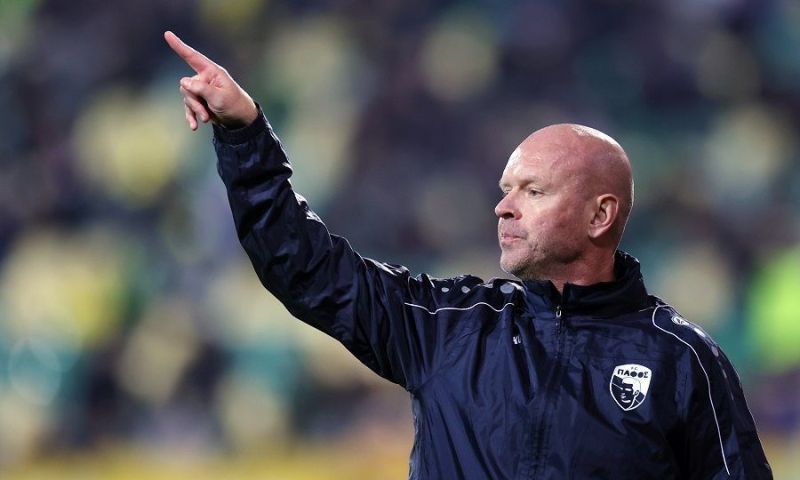 Official end of Henning Berg from Paphos with the Blues announcing the divorce with the Norwegian technician.
The announcement:
PAPHOS FC: TERMINATION OF COLLABORATION WITH Mr. HENNING BERG.
Paphos, Cyprus, 3 April 2023 – PAFOS FC announces the termination of cooperation with Mr. Henning Berg as Coach of Paphos FC, with immediate effect.
The Association would like to express its sincere gratitude to Henning Berg for his work. Mr. Berg has been with the team since the start of the 2022/23 season, leading them to many successful matches and achieving many personal and team records.
Although Henning has done an excellent job, the team believes it is time for him to pursue other opportunities. Our goals are high and we believe that right now and with this roster of players we can perform much better. The team needs a shocker to achieve these goals and finish the season in a position they deserve.
Thanks to Henning for making a significant contribution to the team's success this season and we wish him all the best better in the future.
We have a quality squad of football players and a dedicated coaching staff who will continue to work hard to achieve our goals. The decision to appoint a new Coach will be made within a few days and will be announced accordingly.