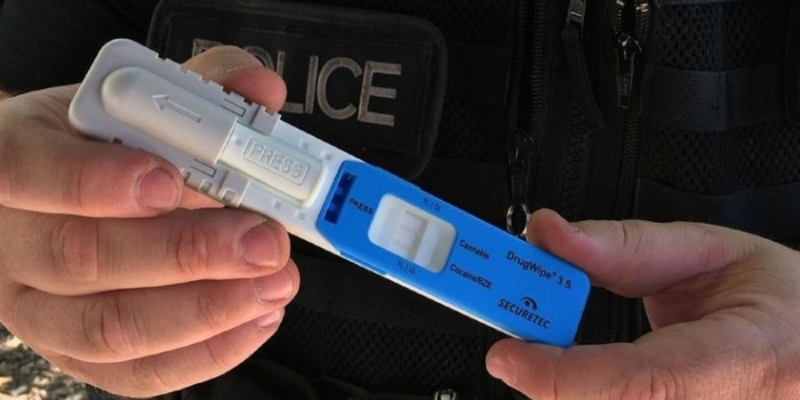 A twenty-three-year-old driver was detected yesterday driving under the influence of drugs, exceeding the speed limit in Paphos.
According to the Press Representative of the Paphos Police Department and Head of the Paphos Crime Investigation Department Michalis Nikolaou, on Saturday in Tombs of the Kings Avenue members of the "G" group. were conducting speed checks when they spotted a vehicle that was exceeding the speed limit.
As it turned out, it was being driven by a 23-year-old, who was driving his vehicle at 82 km instead of 50 km which is the permitted limit, he was not wearing a seat belt, the vehicle's registration had been canceled and it did not have a certificate of fitness. Next to a drug test carried out on him had a positive result. An additional sample was taken to be sent for scientific tests to the State General Chemistry.
The 23-year-old was charged in writing to be summoned later and released.
Source: KYPE