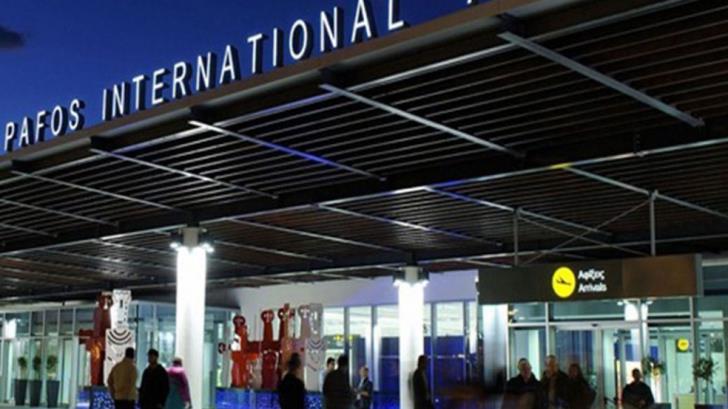 & nbsp & nbspNtora Christodoulou & nbsp; & nbsp;
Paphos's tourism operators are increasingly considering that the negative developments with the continuous reversal of the pandemic and the delay in its complete control, will be definitively past from March. The messages that seem to be received by the competent bodies and agents from the foreign markets and mainly from Britain create the growing hope that the good old days, before the coronation, will permanently recover in the summer of 2022.
The developments of the last weeks, & nbsp; cause waves of satisfaction for the next day of the tourism sector in economic and business bodies of Paphos province, which characteristically emphasize that if the reservations and the general movements in the tourist markets that interest Cyprus continue without any surprises. , we will talk about a summer even higher than that of 2019 which was considered as the peak of the tourist turnover before the pandemic.
READ ALSO: & nbsp; Padlock in dozens of centers from the holiday measures
In parallel with these plans, however, the tourist operators of Paphos are watching carefully and preparing for any negative developments that are recorded in the international situation, despite the positive messages, the situation remains volatile. & nbsp; which obviously and according to success will have a "complete" impact on our classes due to the strong connection of our tourism product with the United Kingdom.
Paphos tourism and economic agents appear particularly optimistic, for the first time after two years, that Paphos International Airport will start next month to remind again of the noisy unit on a daily basis which was demolished one after another the records until 2019.