Lomakin and Dubov returned to Cyprus to make important decisions
A few days ago, the two strong men of the "blues", Lomakin and Dubov, returned to Cyprus and in the next 24 hours they are expected to make important decisions.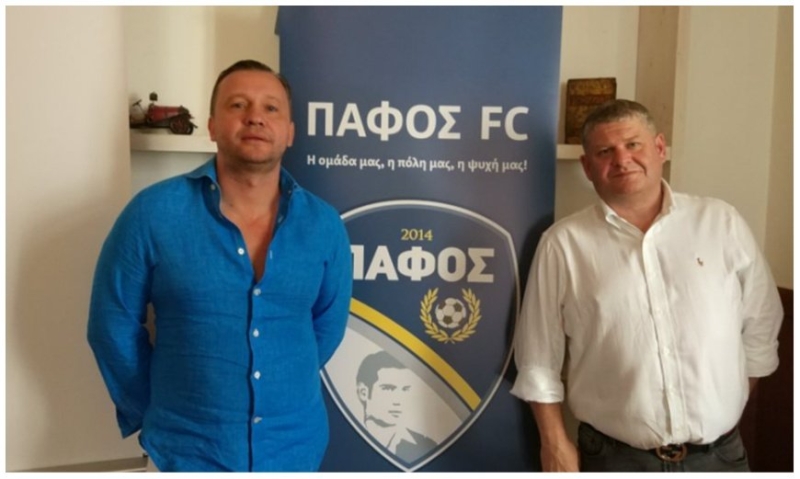 The matter of the coach is the one that is urgent at the moment in the Paphia team, and the processes to find the "chosen one" who will come to take over the team and lead it to success have long since begun.
One among the names that have fallen on the table is that of the former APOEL coach, Vladan Milojevic, however, the Serb is not "playing" alone since other notable cases have been proposed.
>The only thing that is certain is that the decision-makers of Paphos FC want to make the right choice and whoever comes to take the "helm" of the team will put the club on a leading course.