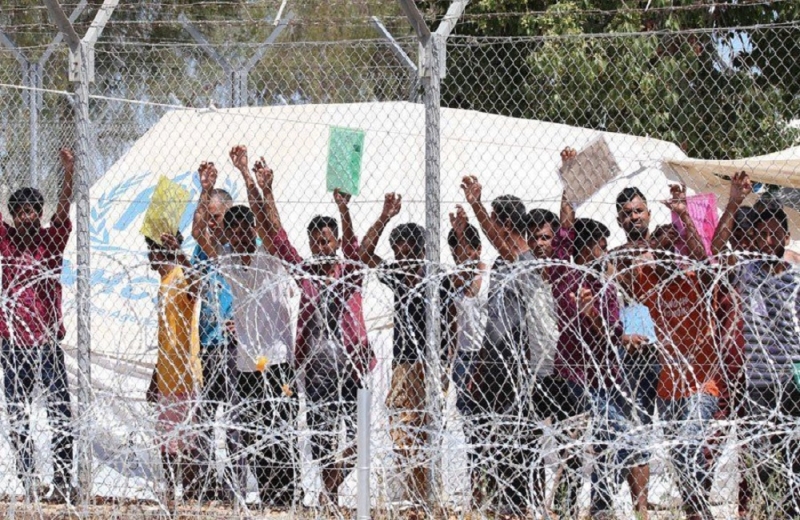 The intention and readiness to provide a solution to the problem created with the 150 unaccompanied minors who, by order of President Anastasiadis, must be transferred immediately from the Pournara First Reception Center, was expressed by the group of companies < strong> Alpha Panareti . It is a company that owns organized apartments, in which it intends to accommodate these children.
The group, through its lawyer, Ms. Nikoletta Charalambidou , sent an e-mail, yesterday Friday, March 25, to the Deputy Minister of Welfare Mrs. Anastasia Anthousi , in the form of urgency, and is waiting on the "handset" for an answer. As Ms. Charalambidou herself stated to politis.com.cy , the tourist accommodation in question, which the company has at the disposal of the Government, is ready for use, with classrooms, stadiums and the like. The letter expresses the willingness of the group for an agreement with the state at a reasonable rental price, thus wanting to contribute to the smooth integration of minors in Cypriot society.
Recall that, as revealed on Thursday politis.com.cy , the attempt to transfer these children to a specific accommodation in Paphos, after the refusal of a property in free Famagusta, again found obstacles, despite the fact that the Government had agreed with the accommodation manager for the children, in the end the owner allegedly had objections.