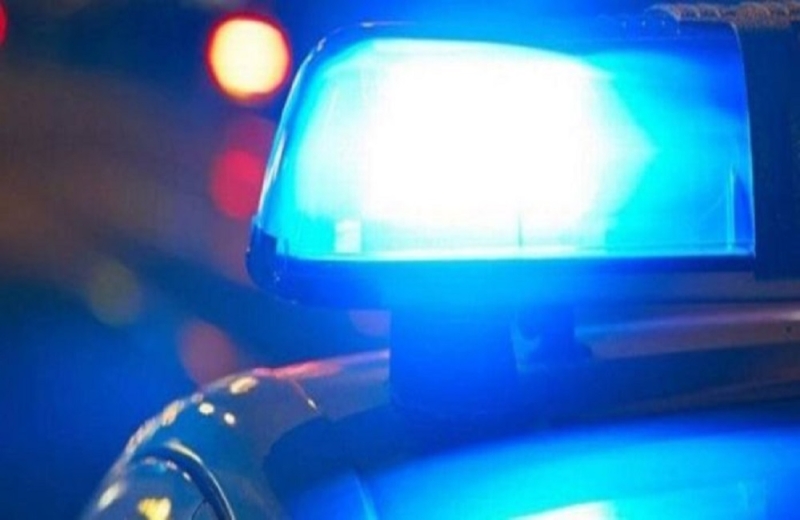 According to the Assistant Police Director of Paphos, Michalis Ioannou, on 25.3.22, a 42-year-old businessman reported that on 24.3.22 at around 14:00 noon on Athinas Street in Paphos, while talking to a person, another person holding a knife was allegedly threatened him.
He also complained that the suspect allegedly pointed the knife in front of him, moving it left and right and looking at him menacingly.
Further examinations revealed that the person was 40 years old and an arrest warrant had been issued against him. The 40-year-old was searched without being located and is still wanted.
Investigations into the case continue.
In another case, the Paphos Police are investigating a case of possession of an offensive device and stabbing.
p>
Paphos Police arrested a 29-year-old man for a case of possession of an offensive device and stabbing
for vehicle control. A further inspection revealed that it was driven by a 29-year-old man who lives in a village in the province of Paphos.
A search of his vehicle turned up two folding knives and a 55 cm long wooden bat.
The 29-year-old was arrested and taken into custody. During the interrogation he admitted the commission of the offenses, apologized and after being accused in writing he was released to be summoned later to the Court.
KYPE