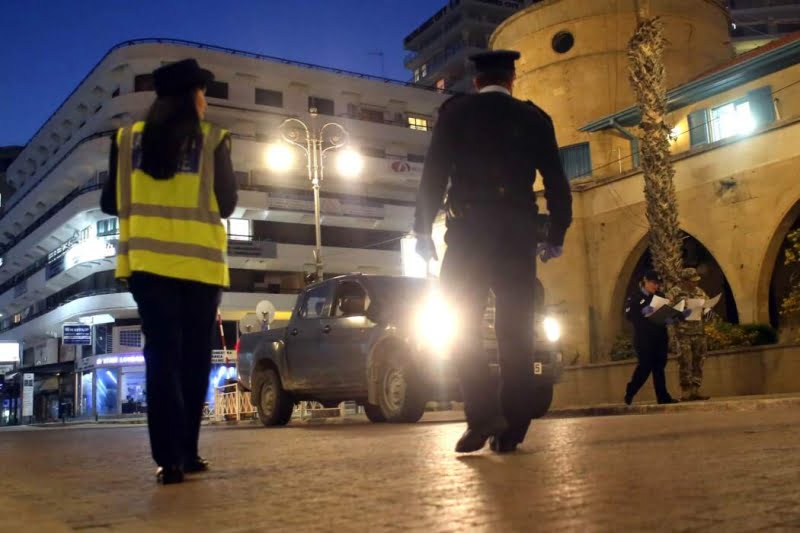 Eight complaints on properties in Paphos for noise pollution – All information
Download the CYPRUS TIMES APP! HERE for Android and HERE for iOS
Operation was carried out by Paphos Police on Saturday night in recreation centerson the issue of noise pollution. According to Paphos Police Director Nikos Tsapis, as part of an operation to combat noise pollution, 8 complaints were made to owners of leisure centers, who were violating the relevant legislation, specifically for violating the Law on Recreation Centers, mainly regarding the broadcasting of music outdoors . Mr. Tsapis said that the checks on nightclubs will continue to deal with the phenomenon of noise pollution.
Furthermore, in the context of a coordinated operation carried out by ADE Pafos on Saturday night to prevent road collisions, 77 traffic complaints. According to Mr. Tsapi, 24 of the 77 complaints related to driving under the influence of alcohol, 2 related to driving under the influence of drugs, 6 vehicle impoundments and the rest related to minor traffic violations.
Also a person aged A 27-year-old man was arrested on Saturday night and a small quantity of drugs was found in his possession. Another person was arrested for malicious damage threats and assault causing actual bodily harm.