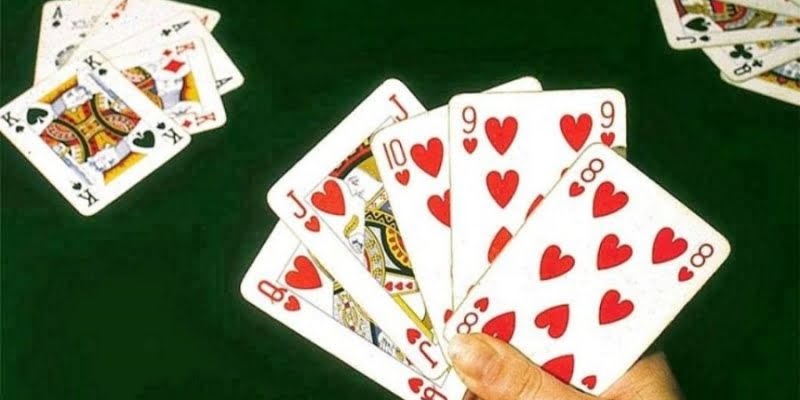 < /p>
Inquiries were conducted against a total of 10 persons, who, during last night's police search operations in properties in the district of Paphos, were found to be indulging in murder.
According to Paphos police director Nikos Tsapi, the an operation was carried out around 11.30 pm on Saturday night, in a residence in Paphos on the basis of a judicial search warrant.
Members of the Crime Prevention Ulama participated in it – OPE Paphos and others members of ADE Paphos. In the context of the operation, said Mr. Tsapis, a total of 10 persons were found to be indulging in gambling, including the owner of the property.
A presumptive number of playing cards and pokers were seized from the property.
Subsequently, the 10 persons were accused in writing to be summoned later. Mr. Tsapis said that operations to combat the phenomenon of electronic gambling were intensified due to the holidays.
Source: KYPE