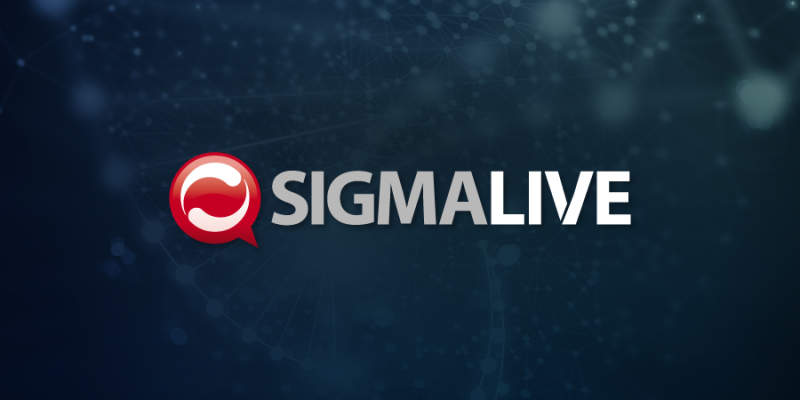 A two-day detention to facilitate the investigations was decided by the Pafos District Court in the procedure that took place at the Hospital for the private doctor who was arrested yesterday, Friday 24/3, in the afternoon pursuant to a court warrant and was detained for investigation case of sexual exploitation.
The doctor since last night, according to the TAE manager and ADE Paphos press officer, Michalis Nikolaou remains under guard at the Paphos hospital due to feeling unwell. According to Mr. Nikolaou, the arrested person pleaded unwell and was detained for hospitalization and monitoring.
Let us remind you that the Police proceeded to arrest him following a complaint made to the authorities in a written statement by a qualifying medical student from an Arab country who claims that she herself was the victim of sexual exploitation by the suspect.
The doctor himself made some allegations which are being investigated. The case is being examined by the Paphos TAE.
Read also: Investigations into the exact causes of death of the 11-month-old infant – Necrotomy
Source: Pafospress