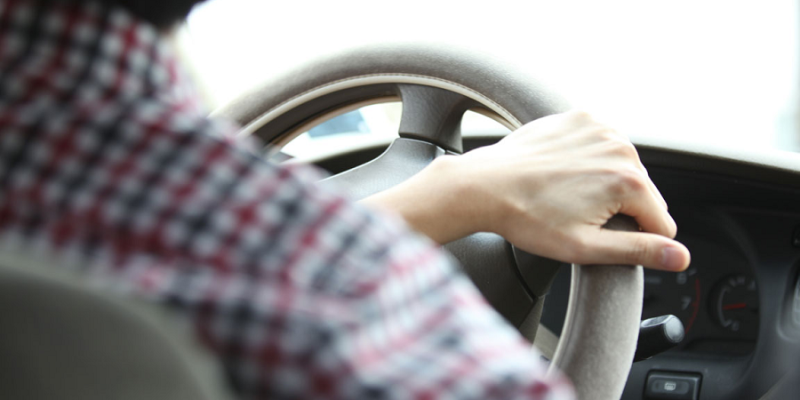 In the arrest of two persons, men aged 36 and 24, members of the Police in Paphos proceeded in relation to an investigated case of forgery and circulation of a forged document, in relation to a document submitted to the Department of Road Transport by 24-year-old suspect, for the purposes of obtaining a learner's driver's license.
Specifically, around 11.30 before noon yesterday Friday, the 24-year-old, a citizen of a European country, resident of Cyprus, presented himself at the offices of the Department of Road Transport – TOM, in the district of Paphos, for the examination of obtaining a learner's driving license. Among the documents he submitted for his registration was an account document from the Electricity Authority of Cyprus – EAC, as proof that he resides in Cyprus, however suspicions were raised that the document was falsified and the Police were informed.
Members of the TAE Paphos went to the offices of the TOM, where when questioned, the 24-year-old said that the EAC document had been delivered to him by a friend of his, a 36-year-old man. The 36-year-old suspect was located by the members of the TAE in the area outside the offices of the TOM. Arrest warrants were issued against the two suspects, pursuant to which they were arrested and detained for the purpose of investigating the case.
The case is being investigated by the Paphos Police Department.