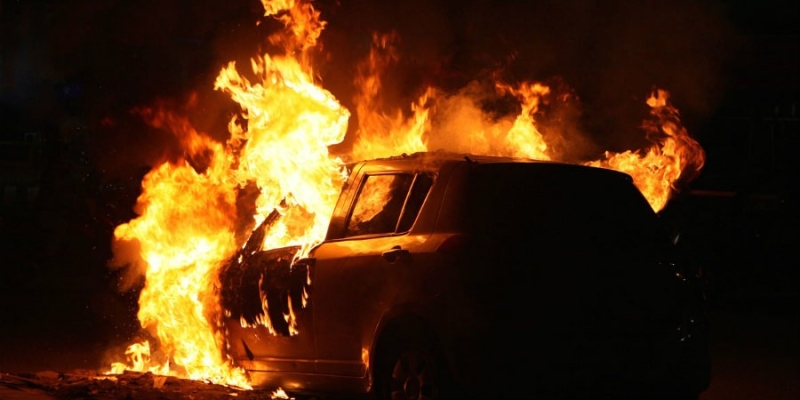 The Police and Fire Service were mobilized around 4:30 in the morning, after a fire in a vehicle in Paphos.
According to the Police, the 31-year-old's vehicle while it was parked , when unknown persons started a fire, causing extensive damage to the front part and the interior of the vehicle.
Members of the Fire Department rushed to the scene and extinguished the fire.
The area was guarded by scene, while investigations by the Police and the Fire Service showed that this was a malicious act.
Read also: Heat and dust are coming in the atmosphere – Detailed weather report