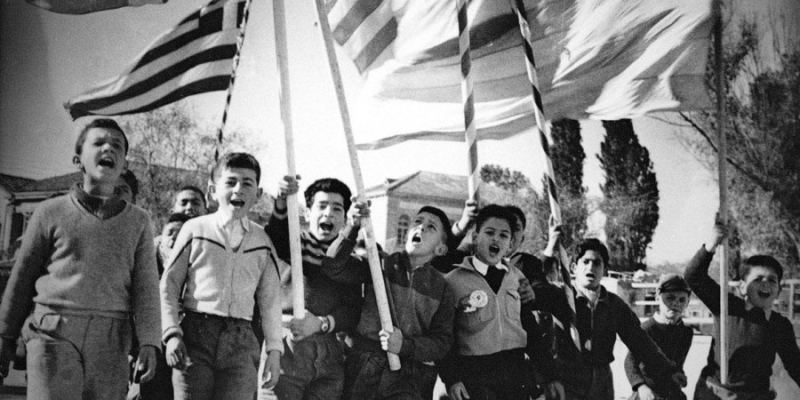 With all splendor and solemnity the Municipality of Sotiras celebrated the National Anniversary of April 1st and the national liberation struggle of EOKA 1955-'59.
According to a relevant announcement, in the morning the solemn Doxology was chanted in the Holy Church of the Transfiguration of the Savior and the eulogy of the day was delivered by the Member of Parliament of Famagusta, Mr. Christos Senekis. This was followed by Trisagio and the laying of wreaths at the Monument to the Fallen and Missing Saviors.
The celebrations, it is added, culminated with the Famagusta Provincial Parade along Archbishop Makarios Avenue.
The salute of the parade was received by the Minister of Agriculture, Rural Development and Environment Petros Xenophontos, the Mayor Sotiras Georgios Takkas, the Metropolitan of Constantia and Famagusta Vasileios, MPs and local officials and representatives of agencies.
The parade was attended by educational institutions, organized ensembles, associations and bands from the entire province of Famagusta. The parade ended with the passage of the military-style units of the 715th Sotiras Inhabited Areas Company and the Sotiras Commando Reserve Club, the announcement concludes.
Source: KYPE