Paradox Museum uses alternative methods to teach complex concepts
Paradox Museum Limassol, is a world-renowned brand recognized as one of the most innovative spaces in the field of experiential education. Our goal is to create exciting, entertaining and educational experiences that touch the hearts and minds of all our visitors.
But what does "Paradox" mean and how does it relate to education and entertainment? In Ancient Greece paradox meant "contrary to what is expected" and now it is anything that contradicts common sense. At the Paradox Museum Limassol, you will discover the three types of paradoxes! The False, where logic is based on the untrue, the True, i.e. the True, and the Contradictory, i.e. the contradiction between two principles or conclusions, both of which seem equally justified.
With a incredible way, the true is false and the false is true. Inspired by science and education, at Paradox Museum we use alternative methods to teach complex concepts.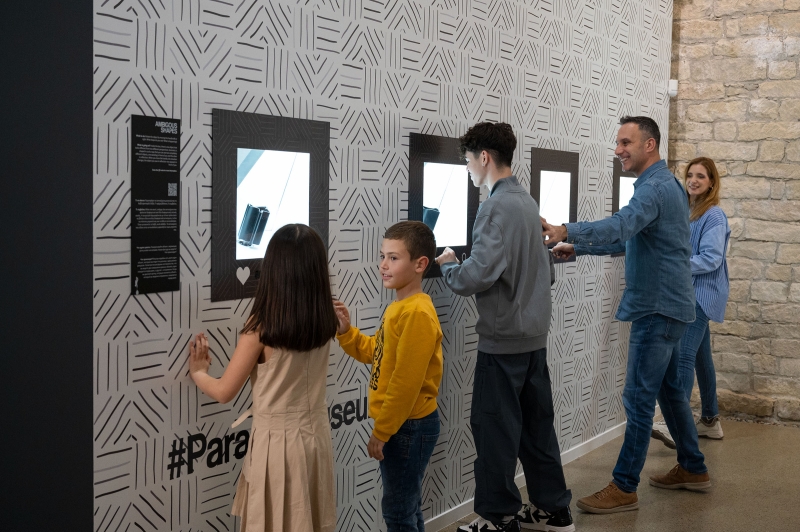 The museum, as an educational and recreational space, presents sciences such as physics, chemistry, mathematics and psychology, allowing all visitors, and especially students who visit it as part of educational trips, to integrate the theoretical knowledge they have acquired in the context of school them with its practical application in the real world. The Paradox Museum Limassol has received the approval of the Ministry of Education, Sports and Youth and is included in the venues for educational tours!
The Paradox Museum is an impressive space where in reality nothing is as it seems. Our exhibits are carefully crafted and imaginatively designed to inspire everyone to become a storyteller. Here, all exhibits are a visual, sensory and educational experience and can be divided into, Optical Paradoxes, i.e. shocking images or installations that play tricks on you, confusing your eyes and mind. Visual paradoxes are a reminder that our perception of the world is often distorted. But there are also interactive paradoxes, which are exhibits or rooms that challenge all your senses, creating a false perception.
Arrange Your Visit Discover a world beyond reality!
Are you ready to embark on an unforgettable journey of inspiration and discovery?
Paradox Museum Limassol
Limassol Marina, Trakasol Cultural Center
Website: https://www.paradoxmuseumlimassol.com/
Facebook: Paradox Museum Limassol
Instagram: limassol.paraxomuseum
Tik Tok: paradoxmuseumlimassol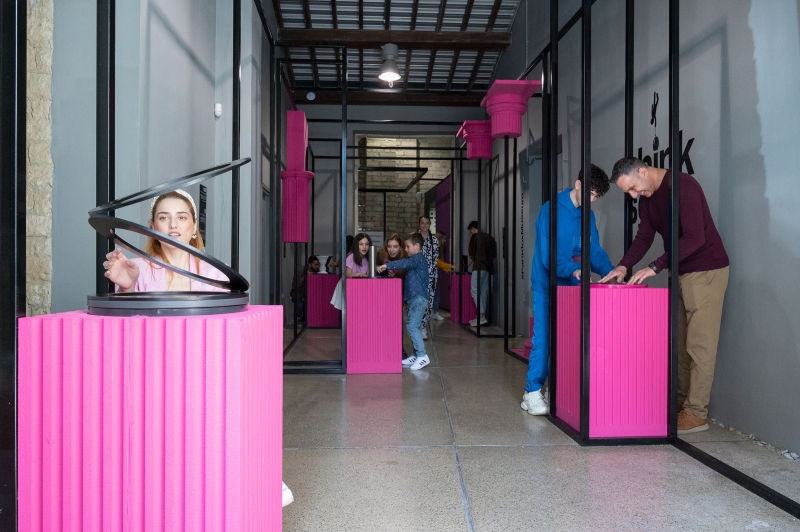 < iframe width='300px' height='500px' src='https://www.adstorebluebird.cy/api/banner/ServeBanner?zoneId=2734' frameborder='0' scrolling='no'>