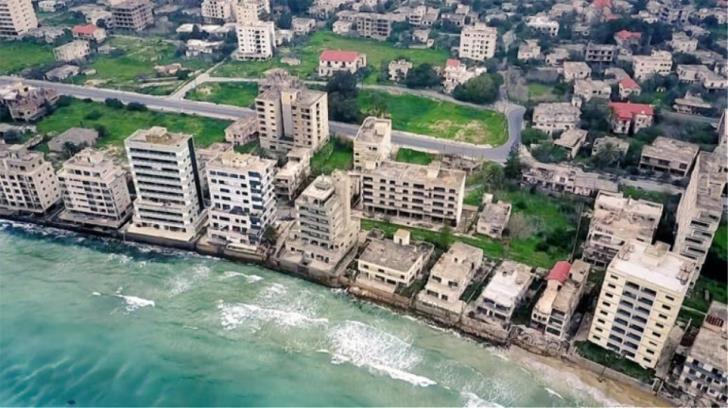 & nbsp & nbspphilenews & nbsp ; & nbsp; Extremely unacceptable provocation, but also an act of shameful contempt of international law in violation of all relevant UN resolutions, the House of Representatives considers the new illegal actions of Turkey with the opening of another part of the beach, Famagusta, from the King George Hotel to the Oceania Building, and condemns them.
and the whole of Cyprus. We will never stop fighting, taking advantage of every international step and every aspect of parliamentary diplomacy, for a Cyprus united on the basis of UN resolutions and the return of the city of Famagusta to its rightful inhabitants and owners, as provided for in its resolutions 550 and 789. Security Council ".
READ ALSO: & nbsp; Report to SA for Varosia is being prepared by UNFICYP
Annita Dimitriou immediately starts a new round of information contacts, on the new provocative actions of Ankara, at the level of Speakers of Parliaments of the member states of the European Union.